Accessory Review: Seidio OBEX case for Samsung Galaxy S III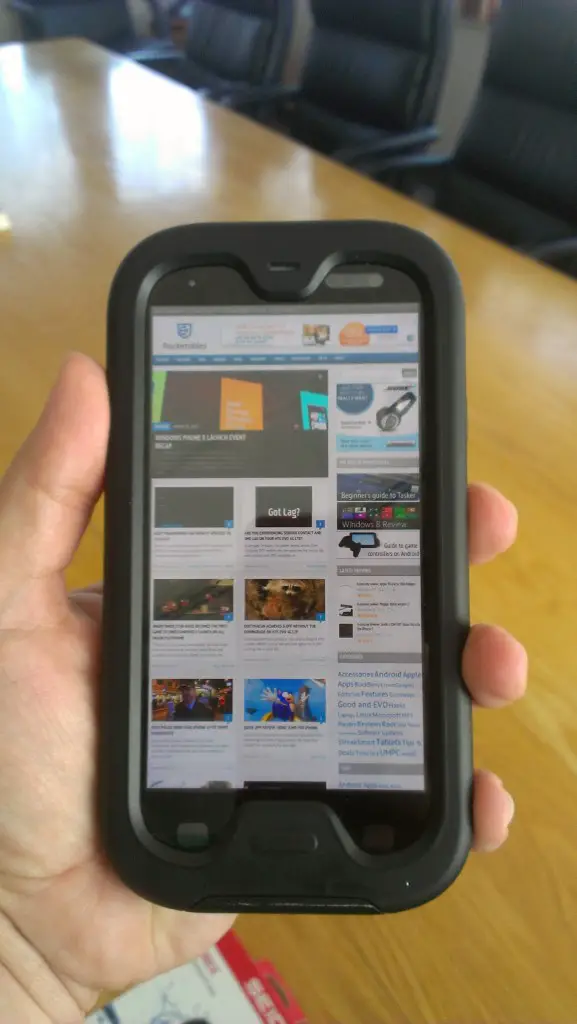 Seidio  has released a case called the OBEX for the Samsung Galaxy S III. I had a chance to play with it for the past week, and here's my take on the thing.
The OBEX case claims to protect against drops, water, scratches, and I wouldn't doubt it might be able to slow a bullet significantly. Sadly, the case and a firing range that would let me shoot it are not meeting any time soon.
For waterproofing, the case exceeds the IP68 rating, meaning it keeps out dust, dirt, and water during continuous submersion. It also exceeds the MIL-STD-810G test, which is comprised of multiple four-foot drops.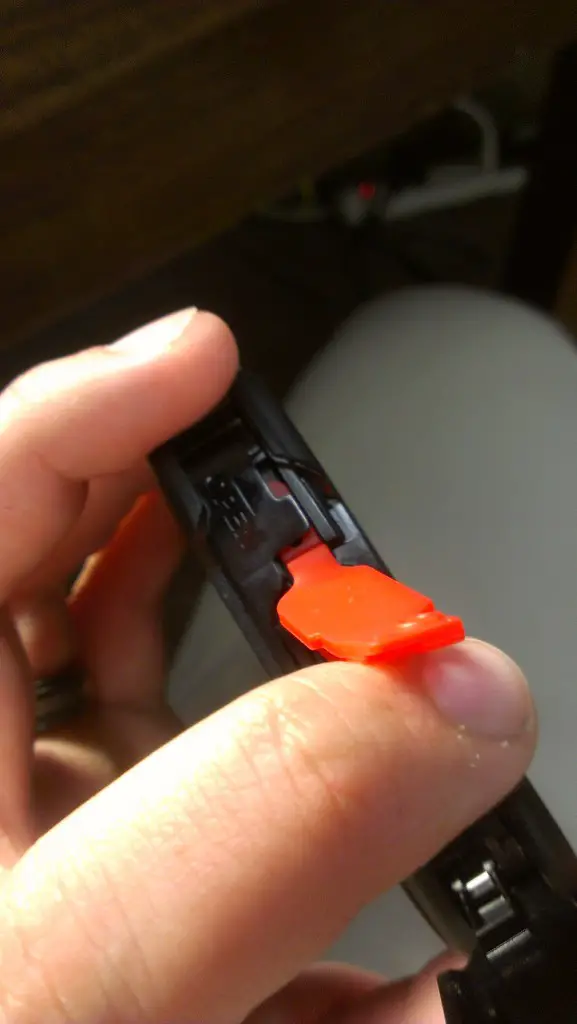 The OBEX case contains more individual parts than any other case I've dealt with, including  front and back case segments, rubberish central o-ring to keep out water, charging and audio port plugs, transparently covered camera and flash ports (no need to pop open a protective plug to take a picture), a base-swing out arm to keep the bottom plug in place, some sort of rubberish mesh that keeps out water and transmits sound with no distortion I could detect, and a large touch-transmitting clear screen. It also ships with a set of replacement parts for the bottom and top plugs.
My first test was the waterproof test. My intention here was to let the case soak for five hours with some tissue and cardboard inside the case. My assumption was that the tissue would be very easy to spot if it got wet.
As the case without a phone in it floats, I got a Tupperware container and completely submerged the case.
Five hours later, my work had dispatched me to the wrong side of town to get the case out of the water. Sixteen hours later, the case still remained as I was working in a different city. The weekend came at 40 hours, and I discovered I could not get into the building to retrieve the case. All in all, the case remained submerged for 108 hours before I was back in the office and able to remove it.
Everything in the case was completely dry.
My second test consisted of dropping the case a few times on concrete. No scratches were evident; however, I'll note that was not a valid test as I did not have a phone in it. A knife-test also showed if I really tried I could nick it, but it's pretty scratch-resistant.
The interior of the case has little pads on the back and sides to cushion any drops, and also to secure the phone in place. To take the Galaxy S III out of the case, you'll need to bend the case slightly out.
One thing to note is this: you'll also probably want a flathead screwdriver when working with this case, or a small key as you need to pry it slowly apart from multiple areas starting next to the swing-out bottom arm. Basically, once your phone is in, it's not going anywhere.
I got to play with this case with two different phones. One was without a screen protector, and today one with a plastic screen guard on it. The documentation with the OBEX case states to remove anything like that, but it actually seemed more responsive with the third party screen guard on and in place than it did with a naked S III. Your mileage may vary.
Something to point out, though, is the case makes your phone huge. It will protect your phone from nearly anything, but at the cost of a very large footprint. I felt like I was holding a small tablet at one point. If you put your phone in your pocket, you might need to lose some weight.
As for being stylish, it's about as stylish as a black brick can be. There are some Seidio markings etched out, but if your screen is off you might as well be carrying a large black brick.
If you work in construction, drop your phone all the time, want to hang out and use your phone in a sauna or text while in the bathtub, or have children that have discovered flushing things is fun, this case is most likely the best thing to ever happen to you.
I can't imagine much better protection for the size of the case. I mean, it may be possible, but if you still want to hold the case and have the phone functional, I think the Seidio OBEX case is probably the best thing I've seen and I kind of hope they end up making one for my every day phone.
The Seidio OBEX retails for $79.95 from Seidio Online.
Thanks to Libby B and Andrei D for use of their phones!