App review: Chip Chain for iOS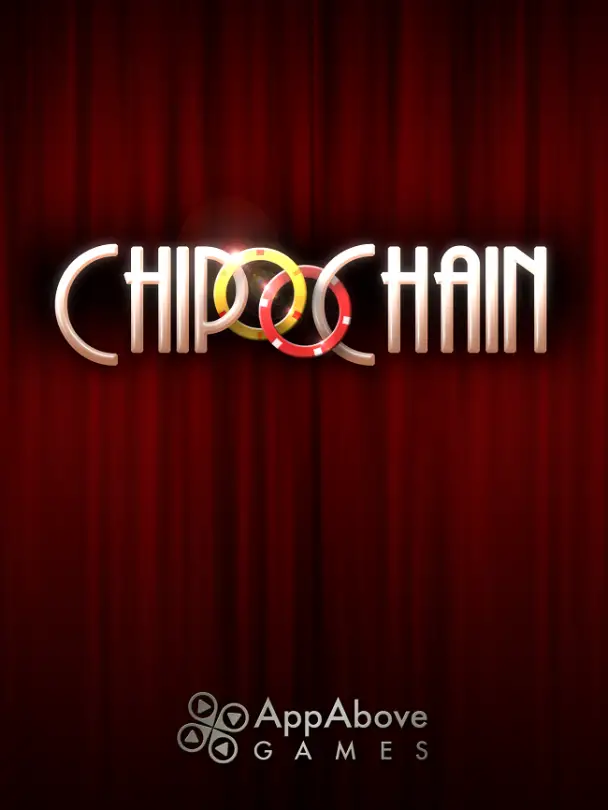 The holidays gave me a lot of free time to do a lot of things that I've been missing out on, specifically catching up on and playing the latest games across all of my devices. After searching through all the deals on the App Store on both my iPhone and my iPad, I found a number of fantastic games – but I think my favorite one is a free matching game called Chip Chain.
The premise of the game is quite simple: you need to match at least three of the same chip by placing them near each other in any way except diagonally. When you do, they will all combine to make a single chip of the next number. You continue to do this until the round is over, which will occur when you can't play anymore, you run out of chips, or you run out of time, depending on the mode you select.
Regardless of the mode, gameplay is very much the same. You are given chips of varying numbers that you can place wherever you wish on the board; you are given cards that you can buy to manipulate the chips that are currently on the board; and you earn gems at the end to buy more items such as cards and modes.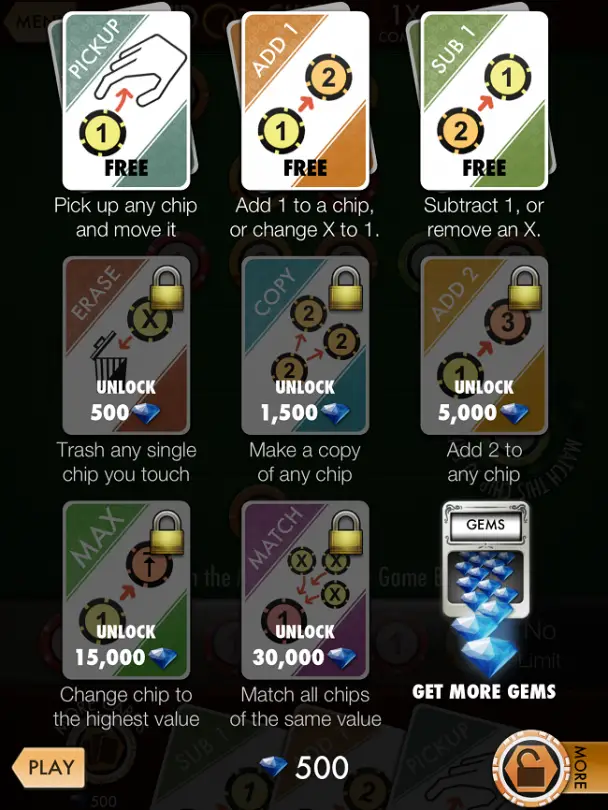 You can also make in-app purchases of more gems, but I feel that aspect kind of ruins the fun. Part of my love of this game came from strategizing my chips and cards to ensure that I got the most gems possible from each and every round. Still, that becomes long and tedious; if you're a person who likes to progress as quickly as possible, an in-app purchase is likely necessary.
The animations and graphics are beautiful, and the game itself is incredibly fun to play. One of the best parts is that, since the app is free, only three of the five modes are available to play on any given day (provided that you haven't purchased the unlock that gives you every mode every day). While that seems a bit stupid at first, it's actually quite the opposite. My favorite mode (and the one I play the most) is Long mode – which, as its name implies, allows you to play as long as you can until you can't make any more moves. If that was unlocked all the time, I would likely never play any of the other modes on offer and, as time went on, I'd get bored of the app and move on to another. In other words, the game stays fun and keeps you interested for a long time.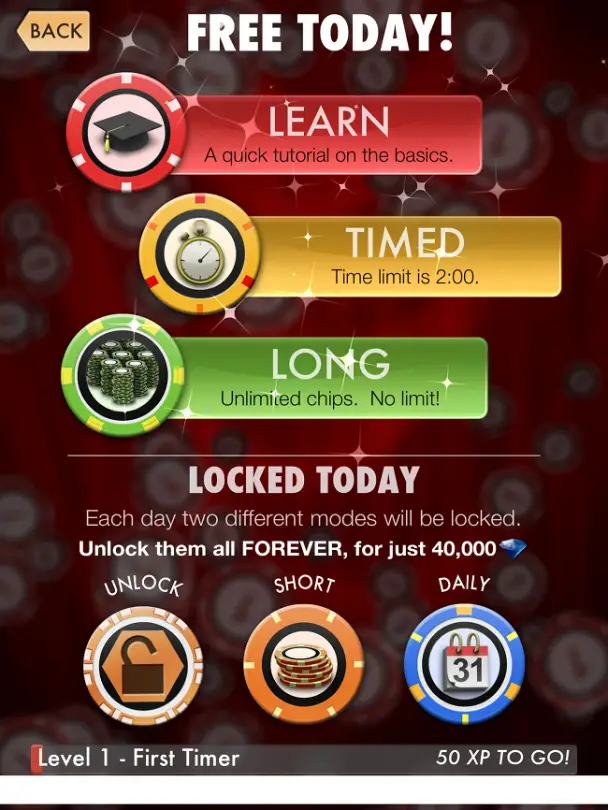 Chip Chain is free for the iPhone, iPad, and iPod touch on the App Store. The price of in-app purchases varies depending on what you want to buy – but honestly, I haven't purchased anything in the long amount of time I've played the game and I'm still having a blast. The game and the ability to play the game is completely free, so if you've been looking for a fantastic game for a quick play or a hardcore gaming session, I recommend you give Chip Chain a play. Hit up the download link below to get your game on.
Download: iTunes