LG isn't working on a new Nexus 5 yet, but has plenty of other projects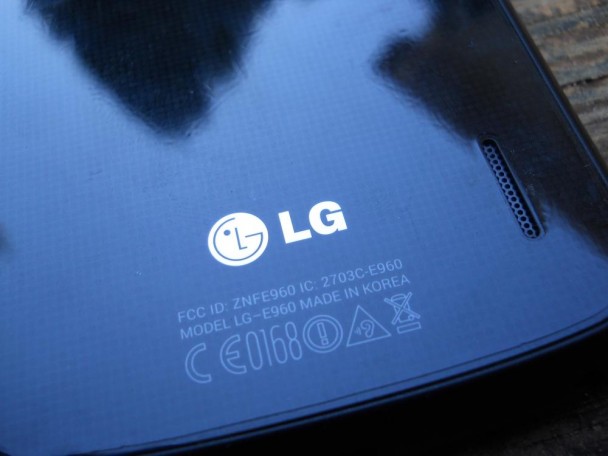 Earlier this month, we reported on some comments about Larry Page and LG that suggested that LG was already working on a new Nexus smartphone, the Nexus 5. While LG announced today a new white version of the Nexus 4, there were no hardware upgrades made to the device. Now, in an unrelated discussion with All About Phones, LG's European Vice President has said that the company isn't actively working on another Nexus device, much less the Nexus 5.
His exact statement was that, "The Nexus 4 was a great success despite the production problems for us and Google. However we do not need such a marketing success again." This led many to believe that LG not only won't making the Nexus 5, but also doesn't want to work with Google again. However, this isn't the case. While LG currently isn't working on the Nexus 5, the company released an updated statement to make it clear that they would potentially build another Nexus if approached by Google. The statement was only intended to make it clear that LG didn't need to have the Nexus 5 in order to be successful.
One thing is clear: LG won't be releasing its own Google Experience device, as the company said that such a device would have "no added value" for the company. Instead, LG will be working on "investing in tablets" and releasing a new Android tablet sometime in the future. In addition, LG also showed a strong interest in non-Android smartphone OSs, and hinted strongly that a device with a different third-party software such as Firefox OS or Ubuntu Mobile could be in the pipeline.
It seems clear that LG will have an interesting year, whether it does make the Nexus 5 or not. So, while I'd certainly like to see LG given the chance to work on another Nexus device with Google, I'm also quite interested in the idea of an LG-made Firefox or Ubuntu smartphone. It may have taken the Nexus 4 to put LG back on the map, but now the company seems to be on track to do a number of interesting things in the near future, even if reports of the LG Nexus 5, like Mark Twain's death, were an exaggeration.
[
The Verge
]