The Nexus 4's supposed overheating problem has appeared on my device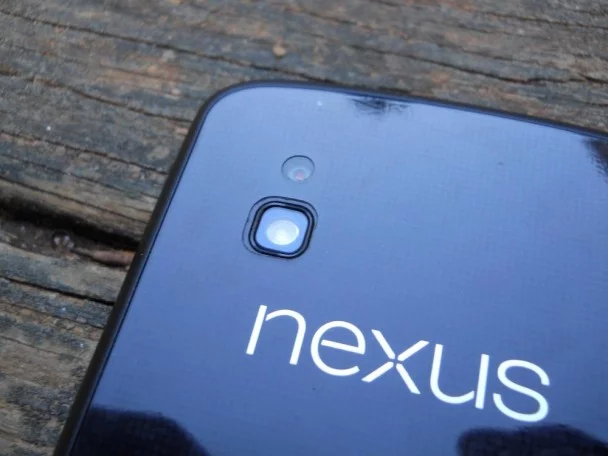 I first read reports that the LG Nexus 4 supposedly had an overheating problem when covering another supposed flaw which would cause the rear glass to crack. While I have decided that the rear glass on the Nexus 4 is a fairly stupid idea, I didn't put much stock in the idea that the Nexus 4 would overheat enough to expand and actually crack the glass, since it seemed unlikely and I hadn't experienced it myself.
However, while it has nothing to do with charging the device or the battery like the cracking glass, my Nexus 4 has recently been experiencing quite a bit of overheating. Interestingly, it doesn't appear at all with relation to charging or much when performing intensive tasks and benchmarks, and instead the device really heats up when doing basic web browsing. It doesn't seem to heat up as badly on WiFi, but using any app that accesses mobile data seems to quickly cause the phone to increase in temperature. As a result, it seems reasonable to think that the overheating is somehow connected with data transfer, whether cellular or WiFi.
The location of the heat seems to agree with that theory, as the Nexus 4 gets the hottest in what is about a 1-inch horizontal band around and a bit below the camera lens. According to the iFixit teardown, this is just about where the WiFi, Bluetooth, LTE, and quad-band GSM chips lie on the motherboard. It isn't enough to make a conclusive judgement, but the area that overheats is clearly above the battery and appears to be related to wireless data transfer of some sort.
So far, although my Nexus 4 has gotten nearly too hot to touch, I haven't experienced any functional problems related to this overheating. Of course, according to an older Android Authority post, some users have actually had the Nexus 4 automatically shut down due to excess heat. In addition, a Google Code issue has been opened to discuss the Nexus 4 overheating, although the problem hasn't been pinpointed there, either. While I'm not sure if the problem has actually developed since I got the device or I just overlooked it at first, I'll certainly be keeping tabs on my Nexus 4's overheating to make sure it doesn't cause any future trouble.