Sprint's shareholders vote in favor of merger with Softbank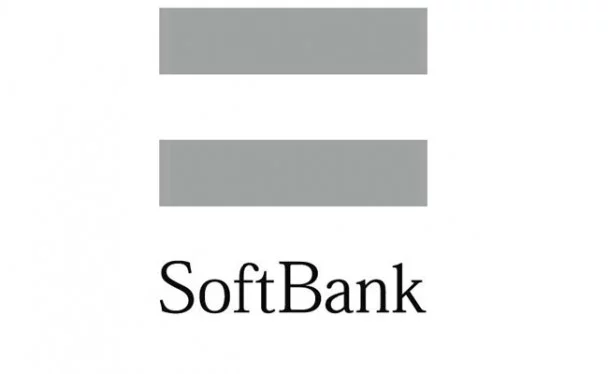 Sprint's shareholders overwhelmingly voted in favor of the proposed merger with Softbank earlier today, paving the way for the Japanese carrier to enter the US wireless market. According to Sprint, nearly 80% of Sprint's stockholders were present for the vote, and 98% of the votes cast were in favor of the merger.
Sprint CEO Dan Hesse called it a "historic day" for his company, going on to state, "The transaction with SoftBank should enhance Sprint's long-term value and competitive position by creating a company with greater financial flexibility."
The FCC still has to approve the deal, which it is expected to do with practically no qualms sometime in July. Sprint shareholders will receive around $7.65 per share, or an option to convert their current Sprint stock holdings to "New Sprint common stock." Since the FCC is not expected to stand in the way of this deal, we should expect to see Sprint with new owners very soon.
What do you think about Softbank's long sought-after victory here?
[
Sprint
] 
Thanks, Bill!