Google is working on new camera app with support for third party extensions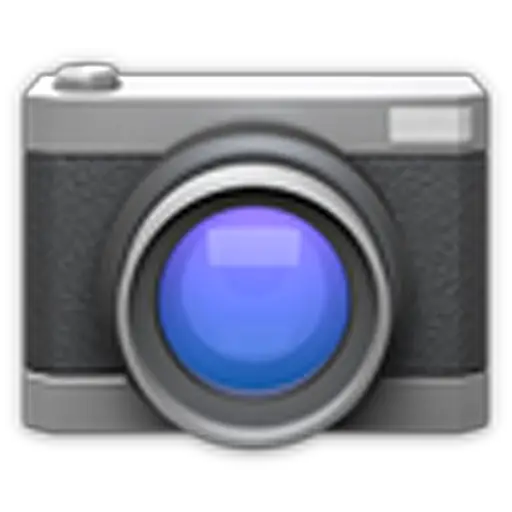 Google has been hard at work improving the end user experience with photos on Android, and now – if the latest rumors are to be believed – Google is planning on releasing its own camera app in the Google Play Store. According to a report from Engadget, Google is currently testing a new version of the camera app that will have a refreshed UI, a background-blurring effect for portrait shots, and improved Photo Sphere and panorama modes that will support higher resolution images.
Additionally, Google is said to have finally fixed the camera's photo-framing issues, which cropped the viewfinder and prevented users from seeing their full images as they snapped them. This will help users prevent unwanted objects creeping into their photos from the edges. Perhaps the biggest news, though, is that Google plans to make the app more accessible to developers by supporting third-party filters. This will allow developers to create custom effects for the stock camera app.
Apparently, Google is waiting for the release of Android 4.4.3 until making the camera available in the Play Store for all KitKat users to download. Once it is available, though, even non-Nexus users will be able to install this camera app, making the gap between Nexus and non-Nexus devices even smaller.
More is expected to be revealed at Google I/O this June.
[
Engadget
]