Sprint and T-Mobile are preparing for lengthy review process for proposed merger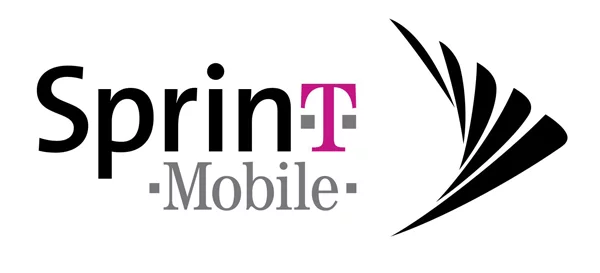 According to Bloomberg, which tends to have an excellent record when reporting on tech rumors, it appears that both Sprint and T-Mobile are gearing up for a lengthy regulatory review process for the proposed upcoming merger between the two carriers. While official plans have not yet been publicly announced, Bloomberg's sources say that Softbank's Masayoshi Son has requested that the financing banks be prepared for a period of up to 18 months for the FCC and Justice Department to examine the deal. Reportedly, if more time than that passes before getting regulatory approval, the banks will be allowed to pull the funding that allows Softbank and Sprint to pursue T-Mobile.
While Sprint and Softbank may not like this, the "longer-than-usual amount of time" should be expected, as regulatory bodies in the US have repeated that they worry what three carriers instead of four could do to the competitive landscape in the US. However, according to the as-of-yet unreleased terms of the merger agreement, T-Mobile could receive over $1 billion in compensation if the deal falls through.
Are you for or against the T-Mobile/Sprint merger?
[
Bloomberg
]