Amazon Prime: Now 20% more expensive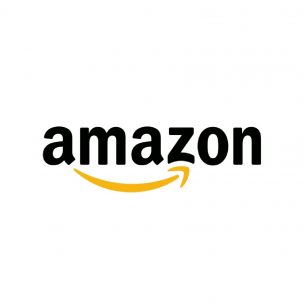 If you've been chugging along with your $99 a year Amazon Prime membership, remember these as the glory days. Amazon will be raising the price of their $99 Prime service to $119 yearly starting May 11, 2018.
Existing members will have until June 16, 2018 to renew their membership at the old rates.
So if you want to keep that old rate, time to re-subscribe is now.
[put how to resubscribe in when I figure it out]
It appears you also might be able to stock up on years of Amazon Prime membership here.
[
CNBC
]