Google fined $5.1 billion for pulling a Microsoft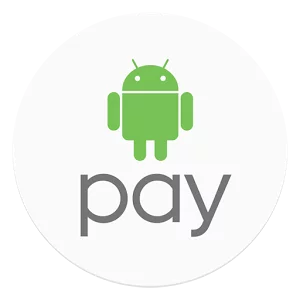 Remember when Microsoft was forced to make a version of Windows that did not require Internet Explorer to be installed for the OS to work? Back then the issue was the pushing of Internet Explorer with it's paid operating system and it cost Microsoft a pretty penny. This particular round it's the free Android system Alphabet gives to manufacturers and a prioritized Google search bar.
The/an EU antitrust chief  claimed that the Android ecosystem was used to cement the dominance of the Google search engine and denied EU consumers the benefits of effective competition.
There's of course an appeal coming.
[
NYTimes
]