Get 1 over 1 on Samsung's Find My Mobile? You're not hacked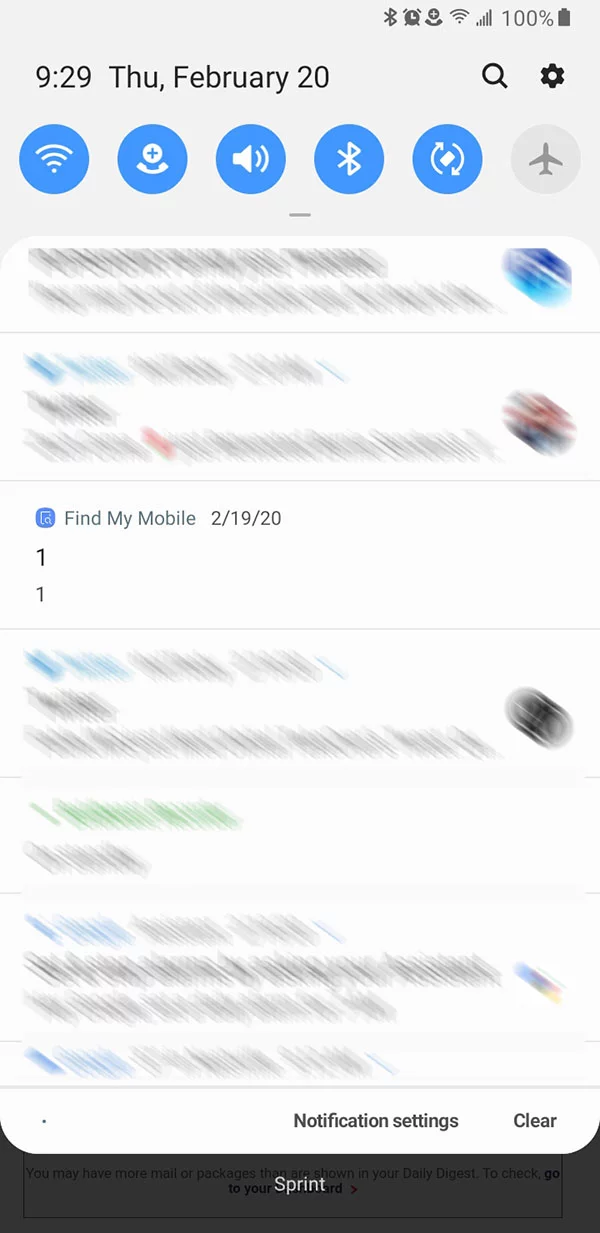 After the week I've been through I just assumed when Find My Mobile popped up, and I hadn't asked to find it, that I was hacked in new and interesting ways.
But that's not the case, Samsung just notified a whole lot of Galaxy owners by accident according to their Twitter account:
That is all, carry on. 220 more words for SEO omitted.