OnlyFans drops plans to become unsuccessful YouTube
Last week OnlyFans, the place that I hear usually described as "a content creator's playground that allows sharing of ideas and buttholes," announced plans to cancel out the more butthole side of things. This lead to a rather massive protest online with many wondering what content platforms that were perhaps not exclusively porn sites content creators would be able to publish on.
Large enough of a protest that OnlyFans realized without what they were planning to ban, the site was probably not going to fly any more, and they have at least temporarily suspended their October 1st no adult content plans.
Suspended doesn't mean cancelled, and I guess we'll find out if there are any future plans in the future. It also doesn't mean they're not going to ask people to not do porn on OF, but who knows.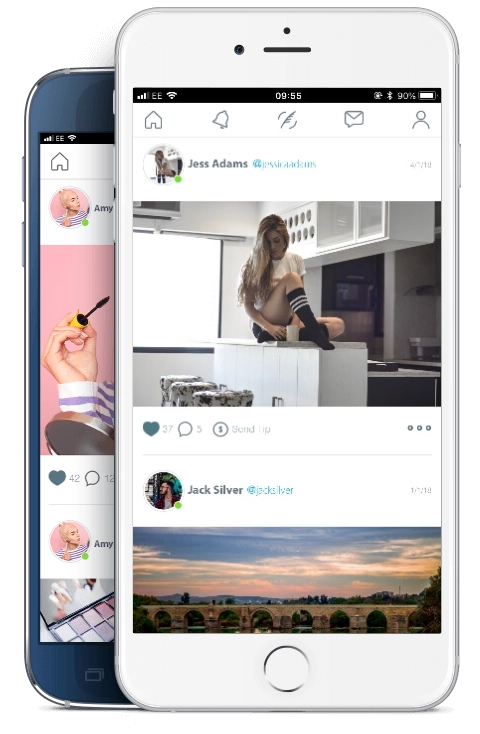 I'd really be interested in what they thought their business model for survival was going to be after a large chunk of the badonkadonka seeking paying populace left.
[Via
Android Police
]