Custom quick phrases potentially coming to Nest Hub Max
One of the great things about an open source ecosystem is the ability to take a look inside the code and see what's being worked on. Over at 9to5Google they've posted an APK insight post that deals with the teardown of, I'm assuming the Google Home app. I'm not seeing what the app they're saying is listed, but either Assistant Settings app or Google Home app would be where it would be. The changes and code indicate that you'll be able to define your own wakeup quick phrases in a coming release.
Custom quick phrases would allow you to skip saying "OK Google," or using your Blue Steel stare to activate look and talk, or using the 8-11 pre-defined quick phrases, and use what you want as trigger words and actions.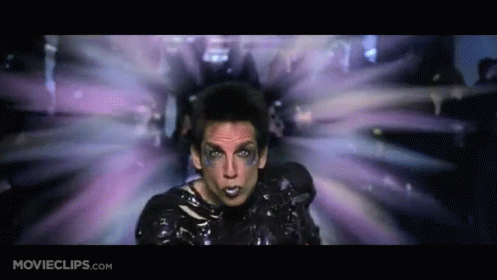 I suspect we're entering the phase of human existence where phrases such as "I want to speak with a lawyer" will be used to trigger self destruct options on computers necessitating police entering with the internet disabled and noise machines to screw with assistant audio pickups. Well, maybe not. I'm bored at home for day 3 of car hell and thinking up sci-fi movies.
Just because something's in the code and not activated doesn't mean it will be functional ever, but hopefully that will be there. The Nest Hub Max has been surprisingly more useful than a standard Nest Hub in the kitchen and yeah, I'd really like some quick phrases for routines that I can yell at it. The quick routines we've got are great, but I want more.
I do wonder what in the processing capabilities of the standard Nest Hubs is so behind that they're not included on some of these rollouts. That would be nice to know. Hardware limitation or they'll get to it?
[
9to5Google
]