Since the Samsung K3
digital audio player won an International CES Innovations 2007 Design & Engineering Showcase award, I think it deserves some dedicated unboxing attention.
And to celebrate, I'm giving you a break from my trademark longwindedness.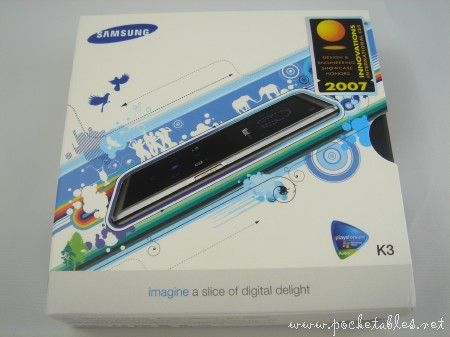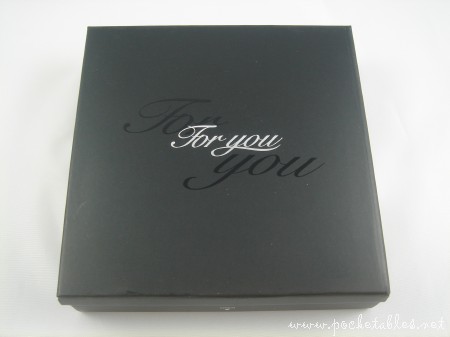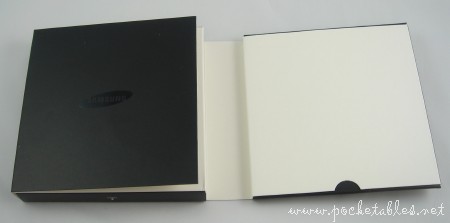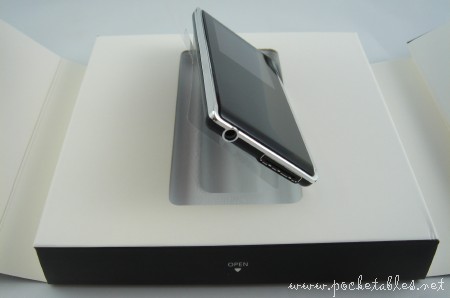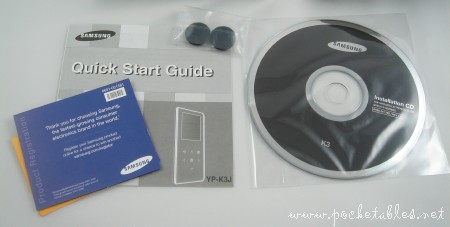 If this silent, image-laden post has left you wanting more, please check back later for my full review. But prepare yourself. There's a reason that longwindedness is my trademark.
UPDATE 7.10.07: Samsung K3 review now available!