Review: Noreve Creative ZEN leather case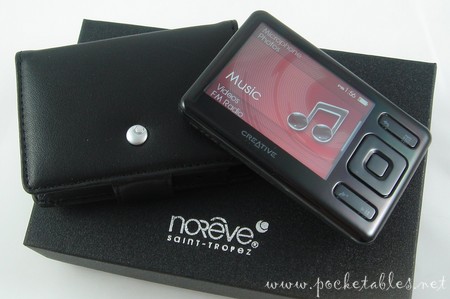 If you read my Creative ZEN review but have been holding off on buying the player until ample protection for it became available, then it may be time to crack open your piggy bank. The leather tradition case from NoreveUSA.com is here.
Packaging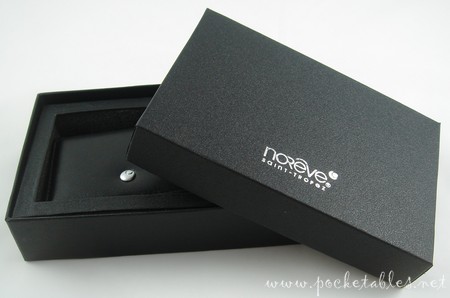 Contents
As with many of Noreve's other leather cases, the ZEN case comes with the company's exclusively designed swiveling belt clip system.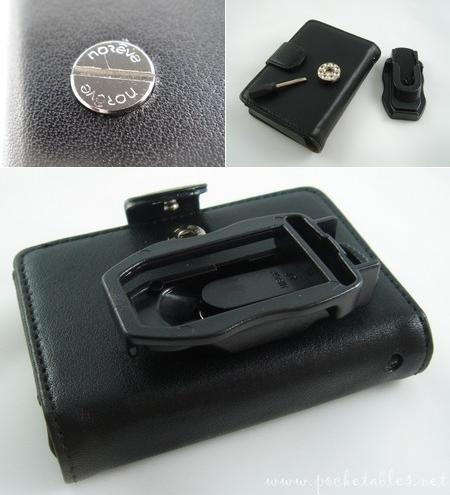 It includes a plastic belt clip, metal tab and screw, mini screwdriver, and Noreve button (for use when the belt clip is not installed). Installation and removal of the belt clip is quick and easy.
Design
Noreve is renowned for its use of high-quality materials and exquisite craftsmanship; the leather tradition case for the ZEN only confirms and strengthens this reputation.
The cushioned leather is smooth, supple, and perfectly finished with no rough edges or crooked lines/stitches.
The case opens book-style and features cut-outs to allow easy access to all of the ZEN's controls. There's also a leather slip pocket to hold a spare SD/SDHC memory card.

Fit
The player slides easily into place from a large opening at the top and is held securely on all sides. The only way for the device to "accidentally" slip out is if it is turned upside-down and forcefully shaken out. Normal use of the case does not put the player into any kind of danger.
Once inside, every hardware control and port is fully accessible with no compromise. Take a look: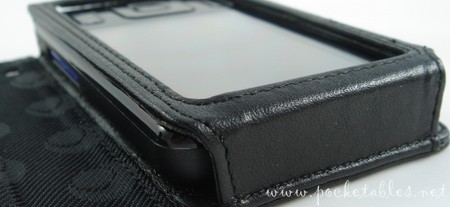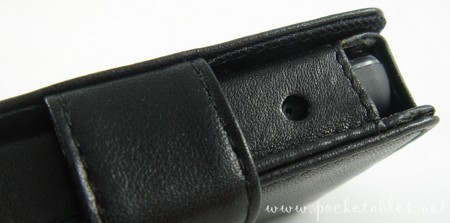 When the case is closed, all the ports located on the right side of the ZEN, as well as the mic hole at the top and reset pinhole at the bottom, can be reached.
Conclusion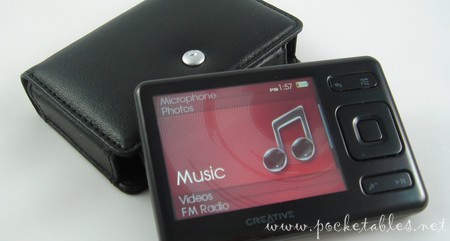 The Noreve leather tradition case protects the Creative ZEN with understated elegance and style. Thoughtfully designed to enable full in-case use (every port and control is accessible) and equipped with an inside pocket to hold a spare SD card, the case comes in a rainbow of colors and is available from NoreveUSA.com starting at $45.