ASUS begins Jelly Bean roll out to ASUS Eee Pad Transformer Prime tablets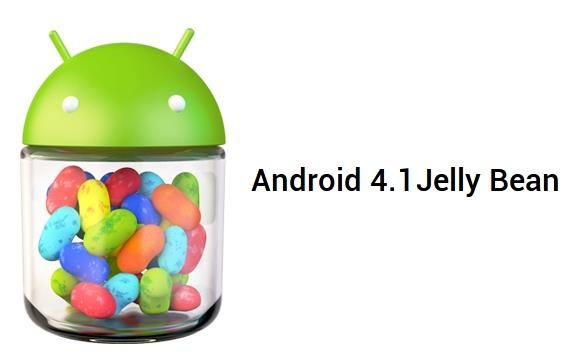 ASUS recently announced on its Swedish Facebook page that it would now be rolling out the long-awaited Jelly Bean update for the ASUS Eee Pad Transformer Prime. Here's the announcement, as translated by the always-helpful Google Translate:
Finally it's time for all Transformer Prime TF201 users to get their beloved flat upgraded to the latest version of Android, namely Version 4.1 aka Jellybean.Considerations upgrade: Adobe Flash removed and this is Google's decision. You will not be able to find Adobe Flash in Google Play market. , it is still possible to download flash from elsewhere: http://helpx.adobe.com/flash-player/kb /archived flash-player-Versions.html

If you had flash intallerat before the firmware update will support flash remain. WiFi Direct are also deleted. TF201 No users will be forced to update to Jellybean.
In a very helpful, consumer-friendly move, ASUS alerted all users that Adobe Flash is not supported in Jelly Bean, although it also offered an easy way to get it in case you didn't have it installed before the update. Additionally, it says that the WiFi Direct feature will be removed, which is interesting, to say the least. Finally, in an extremely friendly move, ASUS says that no one will be forced to upgrade to Jelly Bean if they don't want to. (I guess ASUS has removed the function where you can only ignore the update three times.)
I haven't seen any reports of users in other areas getting this update yet, but I'm sure it's on the way soon. There's also no official word on when the Transformer Pad Infinity will get this promised update, but it's also most likely due to be released soon after this.
[
Facebook
via
Android Police
]