Samsung Galaxy Note II will drop on Sprint October 25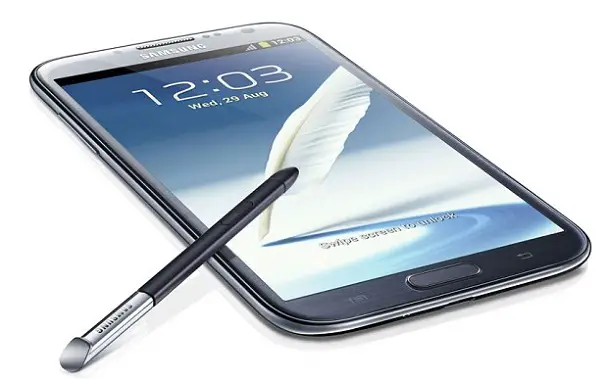 Yesterday, Sprint announced that the Samsung Galaxy Note II with 4G LTE would be available on October 25 for a cool $299.99 on contract. And yes, that's a lot of money to spend on a phone – but you also get a lot of phone with that.
According to Sprint, the Galaxy Note II will be its first phone to launch with Android 4.1.1, Jelly Bean; first smartphone with a display larger than 5 inches; and the first device to launch with a quad-core processor. Indeed, the phone has a 5.5-inch HD Super AMOLED 720p display, a 1.6GHz Exynos quad-core processor, a built-in S Pen, an 8MP back camera and 1.9MP front camera with HD video recording, 4G LTE connectivity, and compatibility with GSM and UMTS networks for international roaming.
I, for one, am extremely happy that Sprint will be getting this device – and early on, unlike T-Mobile's much-too-late grab at the original Galaxy Note. In the meantime, be sure to let us know if you'll be picking up a Galaxy Note II for yourself – and then head on over to the forums and join the Galaxy Note II discussion already happening there now!
[
Sprint
]