Leaked update list from HTC confirms Jelly Bean for the HTC EVO 4G LTE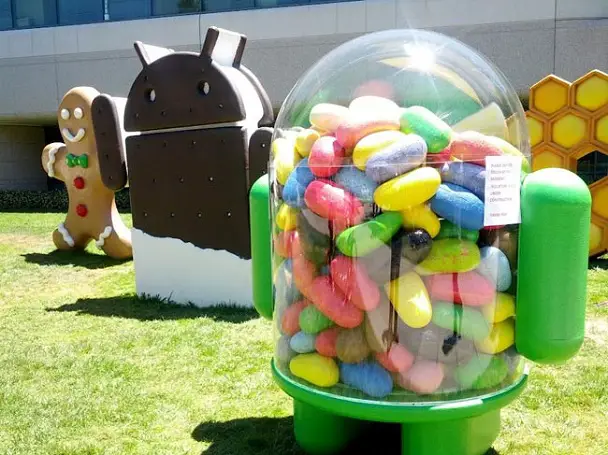 We've just gotten wind that HTC does in fact intend to update the HTC EVO 4G LTE to Jelly Bean, in spite of the fact that HTC has never mentioned the latest EVO in any official update lists or announcements. This comes from a well-respected and pretty reliable source – Football4PDA – who has leaked good information in the past. Football4PDA leaked the information on Twitter.
Here's the complete list of HTC devices that will get Jelly Bean according to this leak, along with their internal code names:
HTC One X+ (Evitare)
HTC One XL (Evita)
HTC Droid Incredible 4G LTE (Fireball)
HTC EVO 4G LTE (Jewel)
HTC One SV (K2)
HTC One VX (Totem C2)
HTC One S (Ville), HTC One S C2 (Ville C2)
HTC J ISW13HT (Valente)
This should hopefully quell some fears about the EVO not getting Jelly Bean after several potential release dates had come and gone. The only question that now remains is when the EVO will finally be updated. I've got my fingers cross that it will still be 2012 when it happens, but given how these things have gone in the past, I probably shouldn't hold my breath.
[
Twitter
via
Android Authority
] 
Thanks, Joseph!