Nokia Drive+ Beta arrives on all Windows Phone 8 devices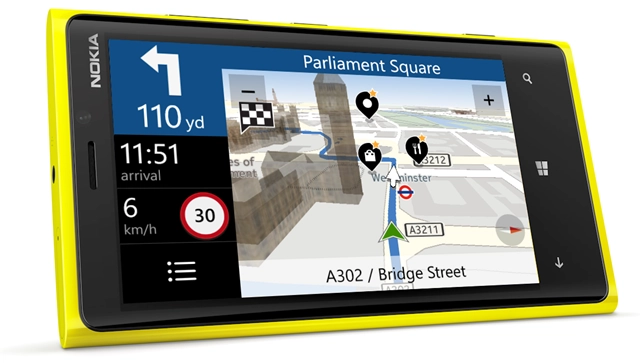 Over the summer, Nokia announced that it would be releasing its Lumia-exclusive Nokia Drive app on all Windows Phone 8 devices. But when the OS launch came and went without a release, many people including myself assumed that there had been some change behind-the-scenes. Thankfully, just when I thought it would never happen, Nokia and the other Windows Phone manufacturers came through. Nokia Drive+ Beta is now available on all Windows Phone 8 devices!
This free app is arguably one of the best on the platform, providing voice-guided turn-by-turn directions, speed limit alerts, and a whole host of other great features. And on Windows Phone 8, the app is more deeply integrated into the OS as well. Nokia Drive – and, by extension, Nokia Drive+ Beta – is so fantastic that it made using other Windows Phone 8 devices feel like an incomplete experience. It's surprising that Nokia would give up such a huge selling point for its Lumia devices, but I'm very thankful that it did.
If you have a Windows Phone 8 device, you should download this app immediately. You won't regret it.
Download: Windows Phone Store
[
Windows Phone Blog
]