Chrome OS survives annual Pwnium competition unscathed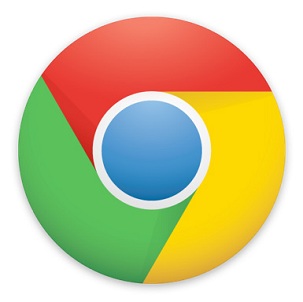 As if I needed another reason to be totally in love with my new Samsung Chromebook, I just found another: Chrome OS survived an attack from all different angles pretty much unscathed at the annual hacking conference, Pwnium 3. At this conference, Google offers hackers the following prizes for finding vulnerabilities:
$110,000: browser or system level compromise in guest mode or as a logged-in user, delivered via a web page.
$150,000: compromise with device persistence — guest to guest with interim reboot, delivered via a web page.
Hackers had to use a Samsung Series 5 550 Chromebook running the latest stable version of Chrome OS. Attacks could be directed at any of the software, including drivers and kernels. And although a few partial exploits were discovered, Google promises to have them fixed in no time, not to mention that no one was able to claim any of the grand prizes.
This comes after an exploit was discovered in the desktop versions of Chrome browser yesterday, although Google has already updated the stable channel with a fix today.
[
TechCrunch
]