Poll: Would you use Google's Mobile Meter app in exchange for some kind of compensation?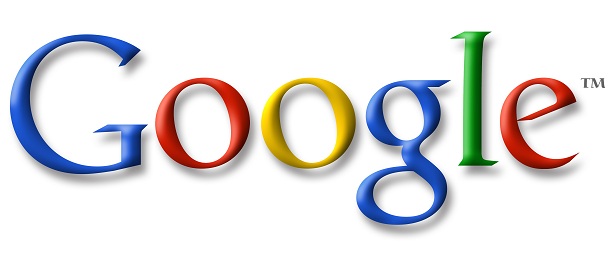 According to Engadget, Google looks to be readying a new "Mobile Meter" app that users can install on their Android and iOS devices, essentially giving up even more of their privacy to the search giant. While Android already provides Google with anonymous usage information like location data and search activity, this app looks to go much further – perhaps even monitoring which sites you visit and or which apps you download and use. Google says that the data collection would be anonymous but would better help Google understand its users and further refine the end user experience.
So, other than losing more privacy in exchange for potential product refinements, what's in it for us? Apparently, the answer is some kind of compensation. While Google is still very tight-lipped since nothing about this has been officially announced, I speculate that compensation would be in the form of Google Play credits.
That got me wondering, though – would any of you use this? How much money would Google need to throw your way to get you to voluntarily opt in to something like this? Take part in our poll, and then leave your opinions about this new service in the space below.
[
Engadget
]