Google will soon restrict Chrome extensions outside the web store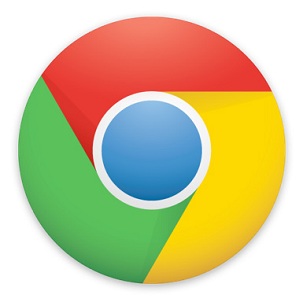 While the most common way for users to install Chrome extensions is through the Chrome Web Store, and this is also what Google recommends, some developers do distribute Chrome extensions through alternate channels. However, Google is apparently going to start restricting this in January 2014 – at that time, Chrome users on Windows who run the stable or beta versions of Chrome will only be able to install extensions and apps through the Web Store. At this time, Chrome OS users, along with Chrome users on Mac and Linux, will not be effected. Chrome users on Windows who run the dev channel will also be able to freely install extensions from wherever they choose.
While at first this may seem unreasonable, Google's aim is to reduce the amount of malware and malicious add-ons that users often unknowingly install and which adversely affect the user experience – think of all the extra tool bars and other crap that some programs attempt to add during installation.
In a blog post announcing the change, Google justified its decision by stating, "Since these malicious extensions are not hosted on the Chrome Web Store, it's difficult to limit the damage they can cause to our users." Because of Chrome's open nature, this is really the only thing Google can do – it really is a last resort against a problem that keeps getting bigger.
Google also reminds us:
If your extensions are currently hosted outside the Chrome Web Store you should migrate them as soon as possible. There will be no impact to your users, who will still be able to use your extension as if nothing changed. You could keep the extensions hidden from the Web Store listings if you like. And if you have a dedicated installation flow from your own website, you can make use of the existing inline installs feature.
In other words, most people won't be negatively affected, and those who are probably didn't have the best of intentions to begin with.
[
Chromium
]