Data compression and home screen shortcuts finally comes to the stable Chrome for Android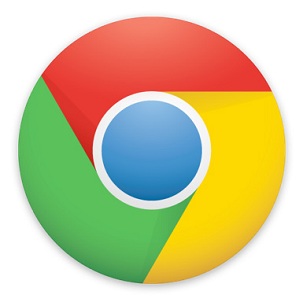 Two features that have long been a part of Chrome Beta for Android have finally trickled down to the stable version of the browser: data compression and home screen shortcuts.
The data compression feature is really just a proxy that redirects all Chrome web traffic through Google's services, offering increased browsing speeds and, according to Google, up to a 50% reduction in data usage while using Chrome. (In my experience, it's always been closer to 20-25%.) Google says that enabling this feature also enables Chrome's Safe Browsing technology, which can protect you from malicious webpages.
To use this feature, simply open up the latest version of Chrome for Android and navigate to Settings > Bandwidth management > Reduce data usage. Then just select On. This is also the place where you can see your individual data savings.
Additionally, users can now create home screen shortcuts to any website, simply by selecting Add to homescreen from the menu. For some websites, this feature will allow you to open them in full screen mode and they'll appear as a separate app in the Android app switcher.
You can grab the latest version of Chrome below.
Download: Google Play
[
Google
]