Sprint WiFi calling comes to Samsung Galaxy Note 3, more devices on the way?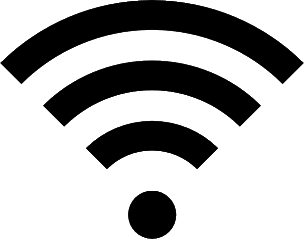 As of today, Sprint WiFi calling is now available on one more device – the Samsung Galaxy Note 3. The feature arrived with an OTA update to software version N900PVPUCNC5, which means that the feature is now available on three devices (the feature launched on the Samsung Galaxy Mega and Samsung Galaxy S4 Mini).
Although WiFi calling originally launched on a couple odd devices that haven't achieved too much mainstream popularity, it's encouraging to see it available on a device as popular as the Galaxy Note 3. This means that Sprint is ready to introduce the feature to a wider audience, and possibly also signals that other devices like the new HTC One M8 will get it soon, too.
While there's no monthly fee for the service, one notable difference between Sprint's and T-Mobile's versions is that you won't be able to use WiFi calling internationally to avoid expensive roaming charges. Instead, you'll have to have Google's location services turned on, and you'll also need a CDMA signal.
In spite of these limitations, it's still a welcome improvement. Hopefully it will come to more devices soon.
[
Sprint
via
Android Police
]