Grab Bag of President's Day Weekend Deals; Coffee, Cords, BT, SD, Charger!
First, you'll always need to Caffeinate! You can get the Black 20oz Contigo AUTOSEAL Vacuum Insulated Stainless Steel for just $13.59! Proven spill and baby proof! Also the current models have a lock out switch so fill it, lock it, and throw it in your bag (You DO need to screw the top on too though).

Second, drown out everyone else on your commute with the Anker Slim SoundBuds  Bluetooth Earbuds for $24 with Code [RXIWZ75F]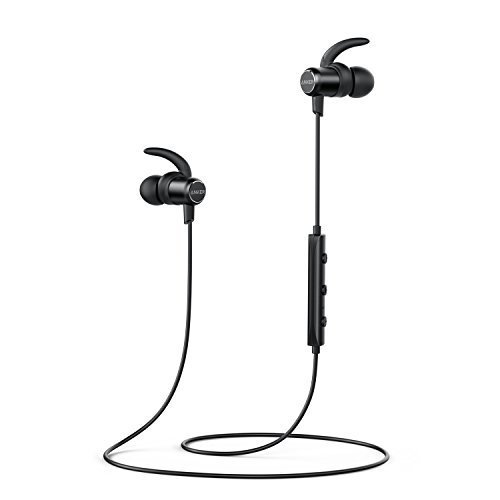 We haven't had a chance to get these SoundPEATS Wireless Earbuds Q16s into the house yet; but based on the specs this looks like an un-cabled Q9A that I am testing. So Bluetooth 4.2 real wireless bluetooth earbuds for $36 with code [VJALUXUJ]
Tired of earbuds? We have a fix for your needs! The Etekcity Wireless Bluetooth 4.0 Audio Receiver is just $16 with code [3BJE8X4J]. And to reassure you of the excellence for this low price, it's a Fakespot A too!
Another Anker deal! You can get the Anker 40W/8A 5-Port USB Charger for just $18; less than $4 a port! With code [KINJAAAA]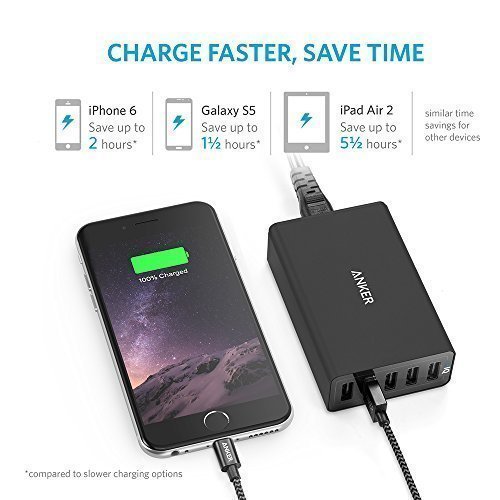 You have an i[Something] to charge? We've got you covered… 2-Pack of 10ft ZeroLemon MFI Lightning Cables for $15. With code [J5WSFAHZ]; that's well less than a dollar a foot! Fakespot [B]: [4Stars:4Stars].
Oh Storage? Yup, we've got one deal on that: SanDisk Ultra 64GB microSDXC UHS-I $16. SanDisk, by SanDisk; From Amazon; Definitely the real thing!
I hope we have something in the list that fits a need, just seemed to be a good pool today!
-Ben