Pocketables has joined patreon to bring you better articles!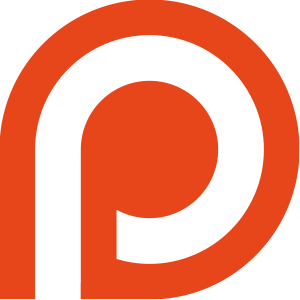 Pocketables strives to bring you our readers the best content possible. Patreon is a simple way for you our readers to support us directly in our goal to do this. We intend to use the funds raised through Patreon in order to rebuild and improve pocketables itself. Part of that rebuild will be improving our theme and replacing dated parts of our website. Patreons will have available to them an ad free experience. Furthermore we are working to offer other benefits including giveaways, regularly produced video content and much more!
For more information you can check out our creator page HERE. As always feel free to drop suggestions or questions in the comments below.