I think Best Buy's doors are busted now Dec 20, 2018
Today's Best Buy tech deals are so/so or beatable, but I had most of this written out before I did some comparison shopping. They do have a good deal on Crock-Pot pressure cookers though and they rock.
Now I'm singing "one of these things, is not like the other…"
Ultimate Ears MEGABOOM wireless mini speaker, electric blue… $99.99 from Best Buy down from $249.99… or it's been on Amazon for $88 for weeks.
$70 off on an ASUS VivoBook E12 E203MA Laptop
Here's a good one, these things are great: Crock-Pot Express 6-Quart pressure cooker. $49.99 (save $50) – should be noted that they're generally $70-80 elsewhere, and that giving the gift of a crockpot may have explosive consequences (nothing says "gift" like "I got you this to make me food").
$70 off the Lenovo 10″ Smart Display with Google Assistant.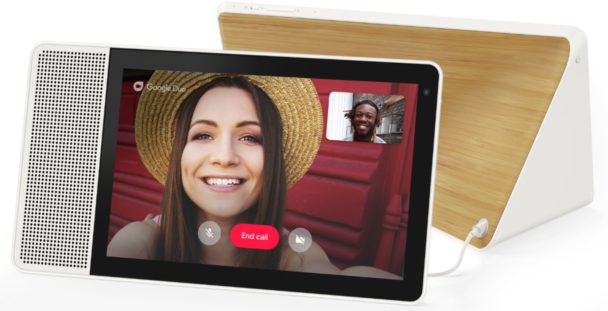 $100 off JBL Wireless Noise Cancelling OtE headphones (so, $99.99)