ES File Explorer (and most of the catalog) disappears from Google Play
ES File Explorer is what I cut my teeth on when Android was young and file managers didn't do it all. In the past few years it's been surpassed, but in the past few weeks it, along with several other of their products, have been yanked from Google Play.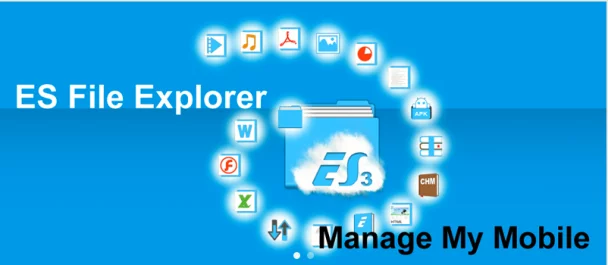 Appears there was either advertising click fraud, bad code, or something else which got Google to remove 46 applications from the developers.
Google hadn't commented as of the above link, but Do Global said they're working on it.
Be interesting to know if this was the company, a developer slipping in a couple of lines of code to make some income via Admob, or what.