Hey Google, what's that song that goes ootz ootz ootz waaaa?
Last week Google Assistant gained the ability to search songs by you humming them.
I hummed a few songs and it got correctly without any issues High Hopes, Menuet, Bohemian Rhapsody, Birdhouse In Your Soul, Don't Worry Be Happy, Moon Moon Moon. I was unable to get it to recognize any of my Soul Coughing hummings, and I found generally that the 15-second requirement to hum a tune seemed to indicate that I knew what the song was.
I managed to get the names of several classical melodies I knew but didn't remember the names of, and was frustrated by Google's inability to figure out a couple of things, but dang yo. Some things I hummed, some things I sang a bit, some things I voice guitared. It's kind of neat and it's available now in Google Search same place you find "what's this song".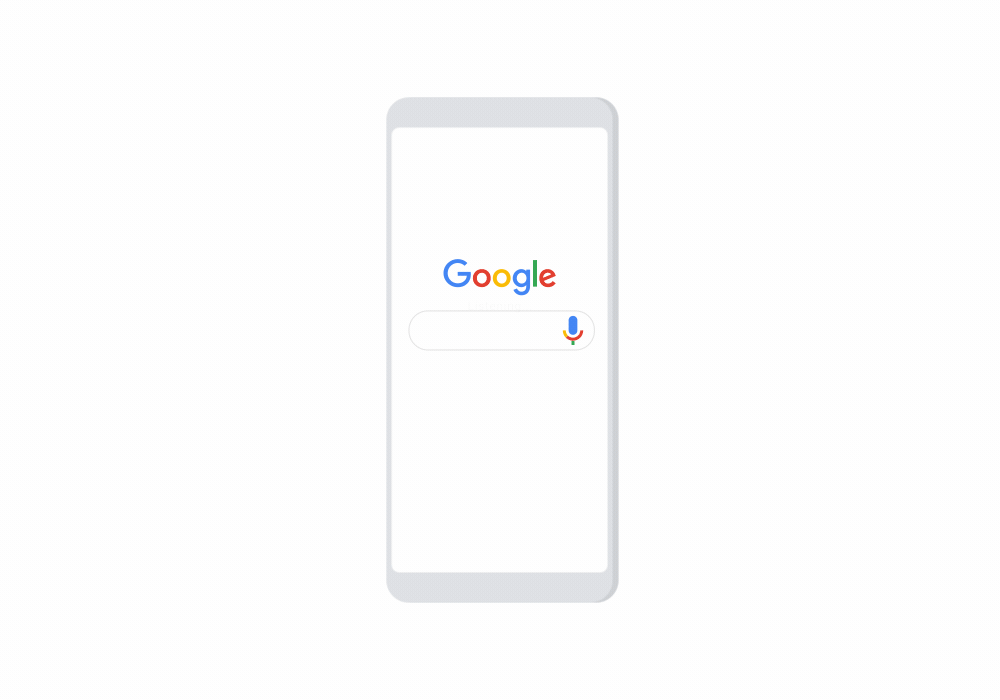 [
Google Blog
]