Got the old Google Driving mode back? You're not alone.
As mentioned a few days back I got the new version of Google's Driving Mode (a simplified interface that makes some assumptions on what you'd like to do.) Just as I started getting used to it, today I asked for driving mode and was presented with the old version again today.
Whether this is just me, a temporary rollback, or they just decided that Paul being able to listen to all his news podcasts without it crashing was just not something they wanted to pursue, I'm back on the old version.
This is probably done server side as Google usually just flips a switch, although Android Auto updated yesterday so that could be where it came from.
Anyway, current result is I'm back to the old style where I have the top down driving mode.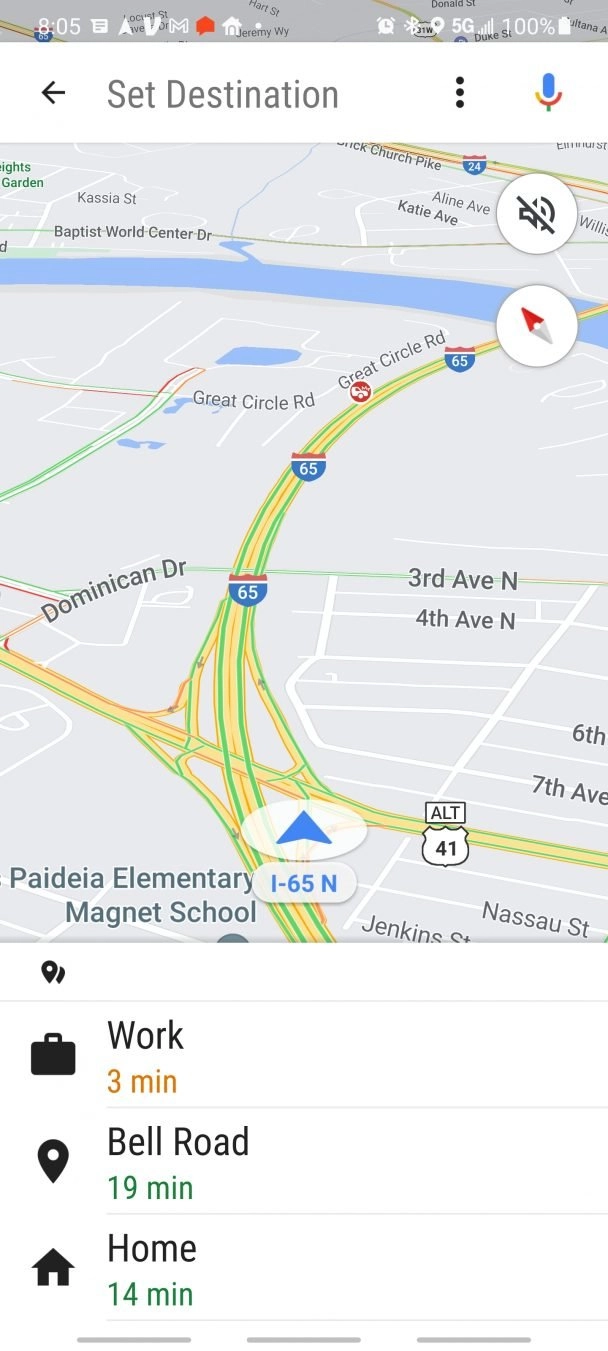 I'd be interested to see if there's a way to switch between these as the version they rolled out was more useful in the motorcycle sense, but I do love me a top-down map which I couldn't locate how to get without choosing a navigation destination.