Lenovo IdeaPad U8 priced, unboxed, reviewed
When the Lenovo IdeaPad U8 MID was launched at the Olympics in Beijing, it was expected to "go on sale in the near future" with a price "equivalent" to smartphones. Exactly what that meant has been unclear for some time now, but today yesky.com reports that the uber-connected device has been priced at 4999 yuan. According to current exchange rates, that's about $731 for a 10.6-ounce unit with an 800MHz Intel Atom Z500, 1GB RAM, 6GB SSD, and 4.8-inch WVGA touchscreen (see full specs).
Exactly when the IdeaPad U8 can be purchased in China (and only in China) is unknown, but based on zol.com.cn's massive 9-page review and high quality image gallery, it must be very soon.
Have a look at some of the photos below and decide for yourself whether you think the U8 should be on the shortlist of your favorite importer.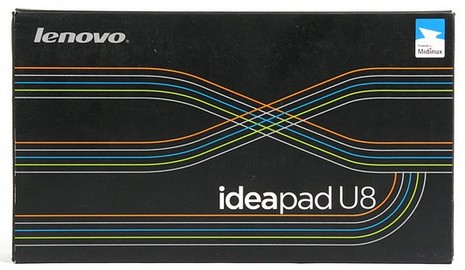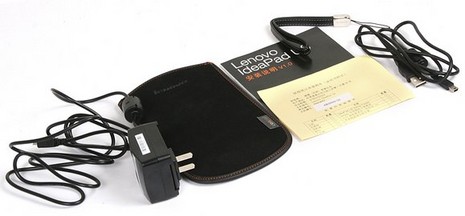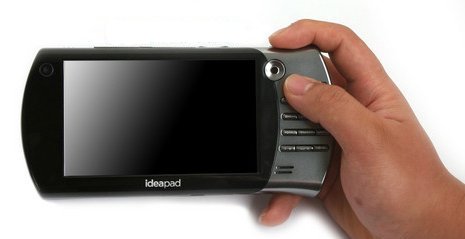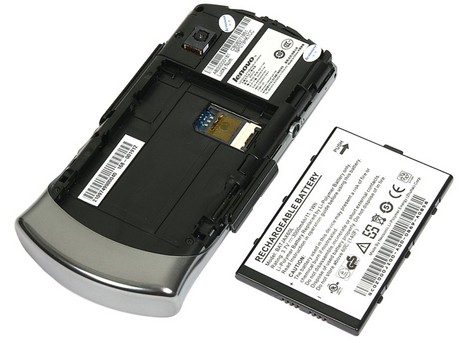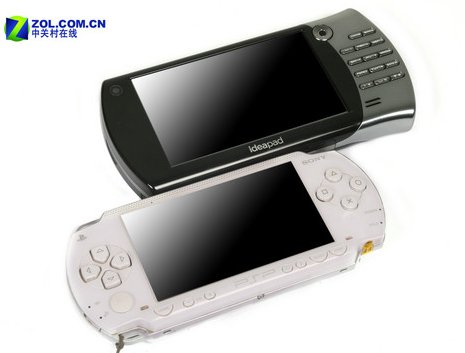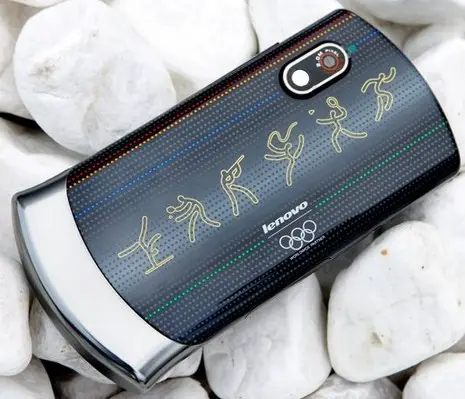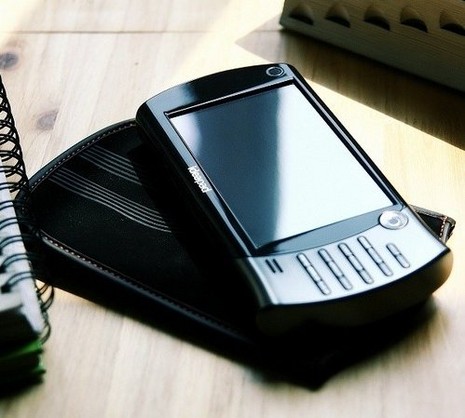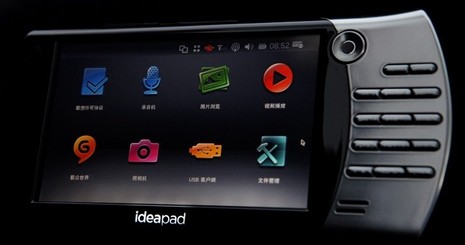 I've never been a fan of this MID, but I have to say that it's never looked better. And I saw it in person at CES!