Gadget confession: Shiny not-so-little secret
Forgive me, readers, for I have sinned.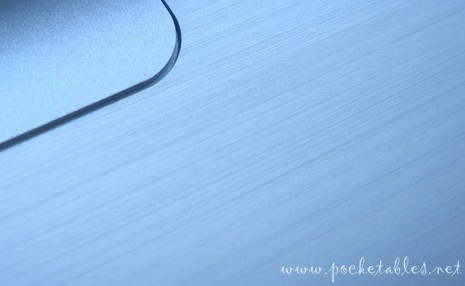 Against my better judgment and previous vows, I bought something I shouldn't have. It's silver and shiny, and I was weak.
All around me was temptation. I was beaten down by it.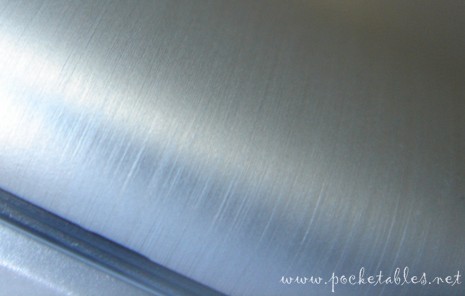 And yesterday I surrendered to my irresponsible gadget lust. I'm too embarrassed to go into any more detail right now and I won't ever give the item my full review treatment, but if someone correctly guesses what device caused me to break my vows, I'll write something up as penance before I head home in a few weeks. Otherwise, the sordid details of my shameful secret will stay in the Golden State.
UPDATE 9.25.08: The secret is exposed!