Rumor: Jelly Bean will be released for HTC One X by October, other HTC devices before Christmas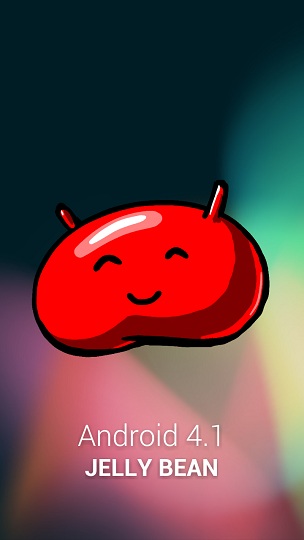 As with all rumors of this nature, take this with a humongous grain of salt. That being said, Modaco is reporting that the HTC One X will receive the much-anticipated Jelly Bean update that was announced back in July. Additionally, according to the same report, HTC is planning on rolling out Jelly Bean to the rest of its newer lineup by Christmas: this would presumably include the One V, the One S, the EVO 4G LTE, and the  DROID Incredible 4G LTE.
If this rumor turns out to be true, this would put the One X in the same time frame as the Samsung Galaxy S III for the Jelly Bean update, since Samsung plans to release the software sometime in October, as well.
There have also been rumors of a One X+ – possibly the same as or similar to the 5-inch device that's might be headed to Verizon – that will launch with Jelly Bean on board and Sense 4.5. If HTC really is planning on releasing new flagship phones with Jelly Bean, then it would make sense from a customer service perspective to get Jelly Bean out for the One series as soon as possible – if nothing else, to keep from ticking people off who already bought a new(ish) HTC phone.
Are you happy with this rumored update timeframe?
[
Modaco
via 
Android Community
]