Apple apologizes to Samsung in the UK – but not really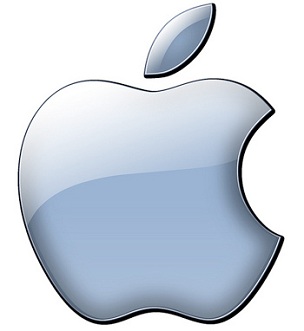 Even though Samsung may have lost to Apple here in the US, the court system in the UK saw things a little differently. In fact, if you remember, Apple was even ordered by a judge in the UK to post a notice online that Samsung didn't copy the iPad. Well, the time has come for Apple to act like a grown up and tell people the truth – but, as is to be expected, Apple actually used the opportunity to make a few more jabs at Samsung.
Apple was legally bound to admit that the Galaxy Tab series did not infringe on any of Apple's registered devices, but then went on to highlight the UK judge's statements that one of the reasons for this was that Samsung's products "are not as cool."
Then, Apple went on to point out that courts in Germany disagreed with the UK rulings and found that "Samsung engaged in unfair competition by copying the iPad design."
As a final jab, Apple then concluded its statement by saying, "So while the U.K. court did not find Samsung guilty of infringement, other courts have recognized that in the course of creating its Galaxy tablet, Samsung willfully copied Apple's far more popular iPad."
Here's the translation: "We're being forced to admit that Samsung didn't copy us, but that's only one guy's opinion, and everyone else thinks we are cooler and that Samsung is a copycat and sucks." I don't think this is quite what the judge originally had in mind, but I'm sure that Apple's lawyers were all over this to ensure it met Apple's legal requirements.
Sigh.
[
Apple
via
Android Central
]