Bootloader in Jelly Bean update causes huge headaches for rooted, S-ON HTC EVO 4G LTE owners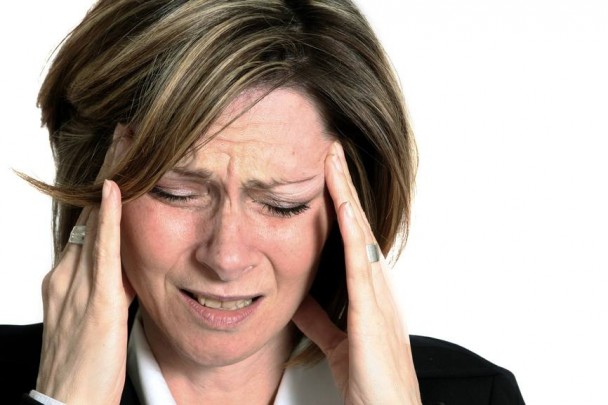 If you rooted your HTC EVO 4G LTE by unlocking your bootloader with HTCdev, but you remained S-ON, then you should know that the latest bootloader that came with the Jelly Bean update to 3.15.651.16 has the potential to cause you massive headaches. That's because HBOOT version 2.09 does something extremely funky to your phone's partitions that no previous HTC bootloader has ever done before.
I'm not a developer myself, so I can't explain all of the technical aspects behind what the bootloader is doing, but it's my understanding that no system changes are allowed with the new HBOOT if you are S-ON – even if you unlocked your phone via HTCdev and installed a custom recovery. Here are some examples of how the problem is manifesting itself for S-ON users:
Any system apps that you delete will reappear after a reboot.
Any build.prop edits, or other system-level edits, do not stick after a reboot.
Ad-blocking apps like AdAway or AdBlock do not work after a reboot, as changes to the host files do not stick.
Attempts to update your Superuser binary cause your phone to reboot.
Voodoo OTA Rootkeeper is unable to temporarily unroot the phone, and SuperSU is unable to uninstall itself and unroot the phone.
Users are reporting other issues, as well, including problems with Roam Control and WiFi tethering. I'm not able to confirm that these are related to the bootloader issue, but there is a chance that they are. To be clear, these seem to only affect S-ON users who have accepted the OTA update to 3.15.651.16, which includes the new bootloader.
S-OFF users seem unaffected, even with the new bootloader. However, there is currently no known way to achieve S-OFF on the new bootloader if you didn't already have it before updating.
Frankly, I'm surprised that no other media sources are reporting this very big problem, and even development forums are largely silent about this issue, except for a few isolated posts that are quickly dismissed over at XDA. The only known workaround is to flash system changes through recovery, as these seem to "stick," but this is less than ideal. It is more complicated to remove system apps in recovery, and I'm not even sure how one might go about changing the host files in recovery.
Hopefully developers will find a way to gain S-OFF on the latest bootloader soon, as this issue is affecting quite a lot of people who previously unlocked their phones but never saw a need for full S-OFF – I used to be one of these people myself. I'm also not sure why HTC decided to do this; it's an extremely hostile move directed at the developer community. Unfortunately, the only thing that affected users can do is wait for a resolution.
[Image credit:
RealSelf
]