CrowdGadgets | January 30, 2013
The CrowdGadgets newsletter is a weekly installment that will keep you up to date on the latest gadget and tech news from Pocketables, Good and EVO, and the rest of the CrowdGather gadget network, including Anythingbutipad, Anythingbutiphone, Anythingbutipod, and Zune Boards. Read the latest news below.
Subscribe: Newsletter | RSS | YouTube
Follow: Facebook | Google+ | Twitter
Features
Have you given up lately on Google's Face Unlock? Well, we don't necessarily think it's a gimmick anymore, and it is certainly better than nothing. If you are one to buy cheap accessories from China, you may want to disassemble them before using them – find out why. We've also got tips on how to stop your Galaxy Note II from nagging you to update and how to automatically toggle your WiFi on and off.
Reviews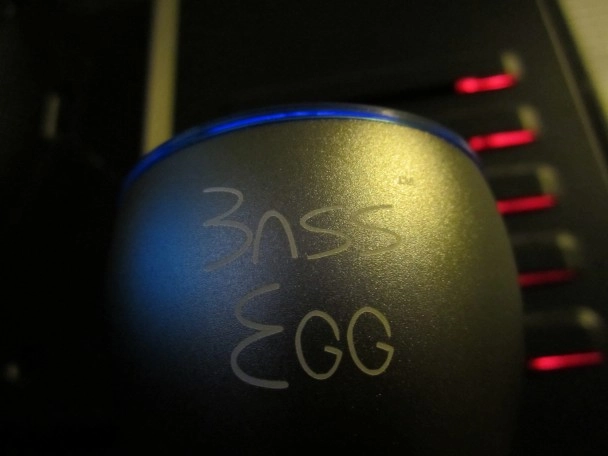 Looking for some new accessories to spice up your tech life? We may have just what you're looking for: music lovers on the go might be interested in our Bass Egg or Digital Silence DS-101A active noise cancelling IEMs reviews. We also took a look at some interesting Munitio NINES SLV tactical 9mm earphones, and the cheap but still worthy Poetic HardBack Protective Case for the ASUS Nexus 7.
Good and EVO
What exactly is going on between HTC and JMZ software, and how does it affect you? Find out today, and join in the conversation. Sprint is also continuing its 4G LTE rollout, so check and see if it's coming to an area near you! Finally, have you ever thought about the risks of digital media purchases, or the possibility of developers charging for updates? Let us know what you think!
Hot Topics
The staff at Pocketables is putting a renewed effort into bringing you exclusive coverage of the hottest devices and software that you can't find anywhere else. This week, we're spotlighting Google Nexus, including the Samsung Galaxy Nexus, the LG Nexus 4, the ASUS Nexus 7, and the Samsung Nexus 10. For the best Nexus coverage, including news, tips, and hand-picked app reviews, bookmark Google Nexus today!
From our forums
Help make our forums even better by joining the conversation today!