Google "Project Glass" device listed on eBay [Updated]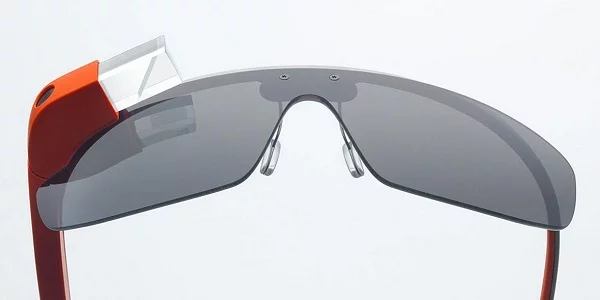 An alleged Google Project Glass device has shown up on eBay for sale by Russian member Izoterika. The device started at $50 on March 6 with an $8,000 reserve price; at the time of this article, the current bid has risen to $8,201. The seller has an eBay rating of 100% with 71 positive transactions in the last year.
The only information that Izoterika states about the glasses is that they are "…a new product, but the box a little crumpled in transit."
This is not the first time we have seen a pair of the glasses listed. At the end of February, we witnessed an auction taken down after rising to almost $16,000. The seller from Cleveland, Ohio, had claimed that he would pick up an unopened pair at Google's launch event and then ship them to the auction winner.
There is no confirmation that the current auction is legitimate, and we will have to wait and see if eBay pulls this listing before it ends on March 13. If this device does turn out to be authentic, it would be the first pair of actual glasses for sale on eBay – the last auction was a preorder for a pair.
I personally recommend that you wait for Google's official late 2013 launch, when the device is set to go on sale for less than $1,500.
I have reached out to Izoterika for comment and am awaiting a reply.
Update: The listing by Izoterika has been pulled from eBay; there is no official word stating the reason for its removal.
[
eBay
 | 
The Guardian
 |
TechCrunch
]