Google pulls buggy dev channel update for Chrome OS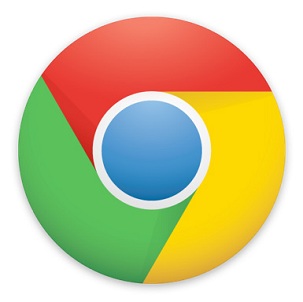 One of the advantages of running the dev channel on Chrome OS is that you always have the latest and greatest, bleeding-edge software from Google. I'll be the first to admit that it's rather exciting to try out new features before most other people, report bugs to Google's Chrome team, and generally feel like I'm doing my small part to contribute to the evolution and development of Chrome OS.
But there are bugs – sometimes a lot, and sometimes almost none. Usually, it's easy to workaround those bugs, but every once in awhile something serious slips through the cracks and makes it way to the general public who happen to be running the dev channel for themselves. And that's precisely what happened yesterday, prompting Google to pull the buggy dev channel update until it can sort things out.
Specifically, the bug was found to affect 64-bit builds of Chrome OS, causing owners to have serious problems with key services like Google Drive. Since Drive is such an integral part of the Chrome OS experience, Google pulled the update, and recommended that those who are experiencing issues perform a full system restore in order to downgrade their Chrome OS version.
Other than this bug, this seemed to be a decent update:
Release Highlights:

New Immersive browsing mode – browse the web with only 4px of Chrome.
Monitor Rotation and Scaling – you can scale your UI smaller on Arrow and rotate the screen on all Chromebooks
Touch link highlighting – we now provide feedback on which link you click or button you press.
Several improvements to the Files app, such as added support for files that are Shared with me, Offline, and Recent.
Notification pop-up message appears when screenshots are taken.
Unfortunately, this particular bug was just too serious to ignore. And that's precisely the risk you take if you choose to use the dev channel. Personally, that's why I chose to scale back my adventurous side, and live life in the beta channel for a while.
[
Google
]