Second generation $229 Nexus 7 slated for July [Updated]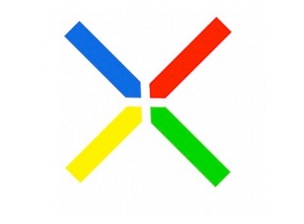 Rumors about a new Nexus 7 started before Google I/O, and haven't died down since. However, given that the current iteration of the tablet is about a year old, and it's getting a bit long in the tooth, it would definitely make sense for Google to release an updated version very soon – maybe in July?
Digitimes is now reporting that a second-generation Nexus 7 will be released next month, starting at $229 for the 16GB base version. Google is pricing the tablet slightly higher than the first-generation Nexus 7, so it won't compete directly with the increasing number of entry-level tablets that have been steadily decreasing in price; ASUS, for example, is selling a similar tablet of its own for $150.
Instead, Google wants to compete more directly against the likes of Amazon and Apple, who make similarly-priced and similarly-sized tablets of their own. We still don't have any confirmed specs for the new Nexus 7 tablet, but given all of the recent Android 4.3 rumors, it is likely that it will launch with this updated OS.

Are you going to upgrade your Nexus 7 if and when this comes out, or are you happy with your current Nexus 7?
[
Digitimes
]
Update: We've now heard reports that the Nexus 7, codenamed K009, has passed through the FCC with a Snapdragon S4 Pro processor, a 5MP rear camera, a 1.2MP front camera, and 4G LTE connectivity.