Does your HTC One have low-light camera problems?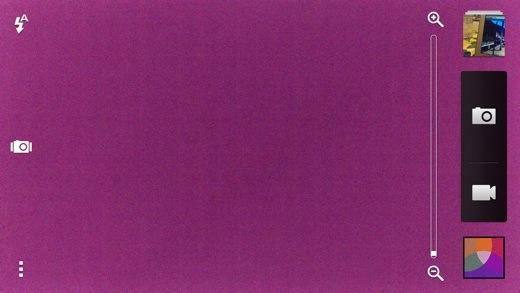 Pocketables reader Cody recently reached out to tell us about some issues he's been having with the camera on his HTC One. Apparently, he's not the only one, either: reports have been cropping up around the internet of users experiencing red, blue, or purple noise in low-light situations.
All the way back in June, XDA contributor VictorCozmei wrote:
My problem is that in night shots and very low light scenes, the camera turns the black into blue (or red in very very dark scenes). For example, I included some photos, on a dark street with only a few light posts it turns black areas into blurry blue.Yes, it lets in more light (and more natural looking light) than my old One X, but the black areas are blue.
Here's some of what Victor is talking about:
Many other HTC One owners have chimed in since then with similar stories. HTC has acknowledged the issue and claims to be working on a fix, but as it stands now, the solution is either to reduce ISO levels or try to get a replacement.
Is this affecting your HTC One device?
[
xda-developers
|
HDBlog
via
Ubergizmo
] 
Thanks, Cody!