WiFi LG Nexus 7 (2012/2013) and Samsung Nexus 10 are now receiving Android 4.4 OTA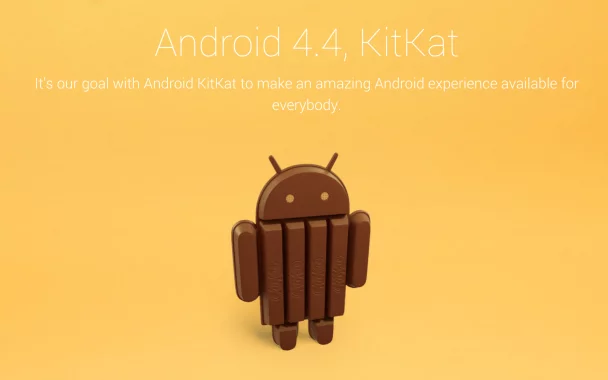 Twelve days after the Google Nexus 5 by LG was officially unveiled, along with Android 4.4 KitKat, some of Google's other Nexus devices are finally starting to see the update appear in the form of an OTA update. Currently, only WiFi versions of the ASUS Nexus 7 are getting it (both the 2012 and 2013 versions), along with the Samsung Nexus 10.
According to an official announcement on the Android Google+ page, the LG Nexus 4, the first generation 3G Nexus 7, and the second generation LTE Nexus 7 should get the update "soon."
Starting today, Nexus 7 (2012 and 2013) and Nexus 10 will be getting a tasty update to Android 4.4, KitKat. Stay tuned, Nexus 4 and Nexus 7 versions with mobile data will be getting the update soon!
As of publication, the only KitKat factory image that's available is for the Nexus 5, but Google is usually pretty quick at posting them. I've been getting independent reports that the Google Experience Launcher is not present in these updates, confirming previous knowledge that it will be exclusive to the Nexus 5, at least for the time being.
In the meantime, if you get one of these updates, be sure to let us know how it's treating you!
[
Google+
]