Poll: How do you primarily use your tablet?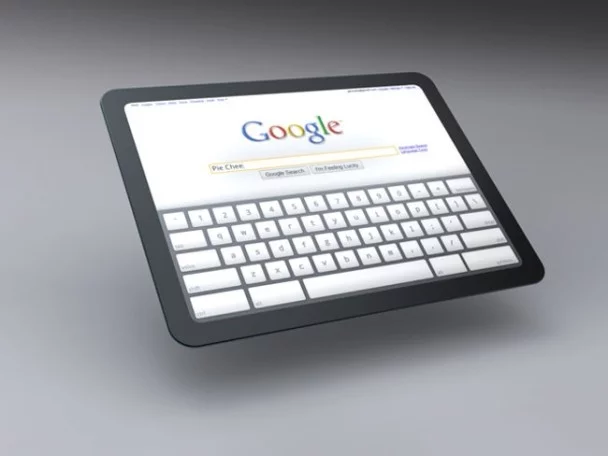 Depending on whom you talk to in the tech blogosphere, tablets are either the most popular devices ever or are on their way like the dinosaurs. Lots of sites lament the death of the desktop and laptop PC, while parading the tablet around as the consumer and business device of choice going forward, while others say that – despite decent sales numbers – most tablets simply collect dust on coffee tables or nightstands across the country.
There are certainly many ways to interpret the numbers. Are desktop and laptop sales decreasing because they're less popular, or because the previous generations of these machines were just so good that people no longer feel a need to upgrade as often? In an era of 6-inch super-phones and 7-inch mini-tablets, many people might feel like a tablet is less necessary, but that doesn't explain why iPad sales continue to remain so strong.
In other words, it's certainly difficult to get an accurate feel for how people are actually using the tablets that they own without just asking them outright – so here we go.
Personally, I use my tablet for practically everything: I read magazines and books on it during my downtime, I use it to connect to my Chromecast and watch videos, I connect it to my Bluetooth speakers and play music, I've been known to film a few home videos with it, and I take it with me when I teach my classes at the local college and store my lecture notes on it. I'm a power user, though, so I know that other people may be different – that's why I'd like to post this poll below.
Vote, select as many options that are relevant to you, and be sure to include a comment below!