Deal alert: (Almost) all Chromebook owners can get 60 days of free Google Play Music All Access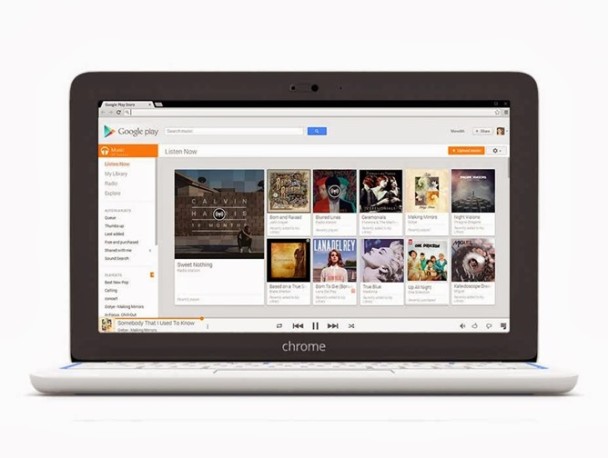 If you are a current Google Chromebook owner, and you're looking for a new streaming music service, you may just want to give Google Play Music All Access a try. Google has just announced a new promotion that gives almost all Chromebook owners access to Google Play Music free for 60 days, which is 30 more days than the regular trial period that is available to everyone else.
Apparently the original CR-48, the Acer AC700, and the Samsung Series 5 Chromebooks are ineligible for this offer – that's logical, given their age – but any other Chromebook can be used to redeem this offer.
It's important to note that you're also ineligible if:
You are an existing All Access Subscriber.
You've already redeemed another offer.
After the trial, the price is $9.99/month – still very reasonable compared to competing services like Spotify. I've been an All Access subscriber literally since day 1, and I love it. Features are constantly being added to the Android app, and I can tell Google isn't planning on abandoning this anytime soon. If you want to try it out, click the Google source link below from your Chromebook.
[
Google
via
Android Police
]