T-Mobile launches Voice over LTE in Seattle with three Android devices in tow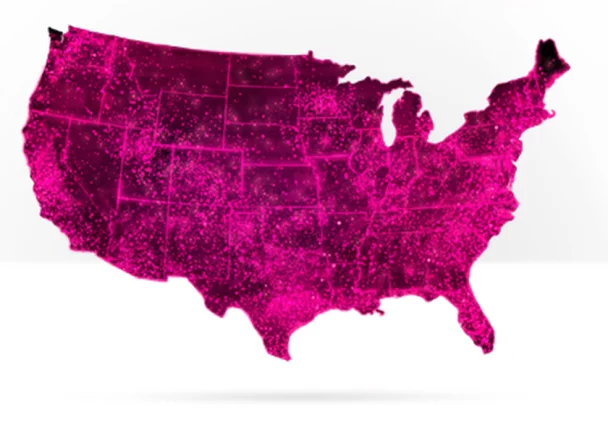 Following in the footsteps of AT&T's and Verizon's announcements earlier this week about Voice over LTE (VoLTE), T-Mobile revealed that it too has launched the service in Seattle. The best part is, unlike AT&T and Verizon, T-Mobile also has three devices that, as of today, support VoLTE.
T-Mobile CTO Neville Ray made the announcement earlier today, saying that an additional software update for the LG G Flex, Samsung Galaxy Note 3, and Galaxy Light is also rolling out right now to make these devices compatible with the service. Even more devices are expected to be made compatible, as well.
According to Ray, customers will be able to connect to phone calls nearly twice as fast as before, and of course HD voice will be enabled on all VoLTE calls by default. Customers will also be able to maintain their speedy LTE data connections while on a VoLTE call.
No specific details were given about when VoLTE would be available in other parts of the country, but T-Mobile has been offering HD voice nationwide since January 2013. Additionally, MetroPCS has operated a very small VoLTE network for several years, but there's no word on whether current T-Mobile customers will be able to take advantage of that anytime soon.
[
T-Mobile
]