Sprint touts international WiFi calling to save on roaming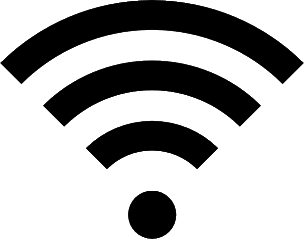 Following in the footsteps of the T-Mobile (yet again), Sprint is now advertising its WiFi calling feature as a way to save money on international roaming charges. Going forward, all calls to the United States or the US Virgin Islands – regardless of where they originate from – will be free, as long as the Sprint customer calls over a WiFi network.
Previously, when WiFi calling first rolled out on Sprint, customers could only use the service domestically, and a CDMA network signal was required. Now, both stipulations have been lifted.
Currently, WiFi calling is available on eleven smartphones from Sprint: the HTC One max, HTC One M8, HTC One M8 Harman/Kardon edition, LG G3, LG G Flex, Samsung Galaxy S 4 with Sprint Spark, Samsung Galaxy S 4 mini, Samsung Galaxy S 5, Samsung Galaxy S 5 Sport, Samsung Galaxy Mega, Samsung Galaxy Note 3 and SHARP AQUOS Crystal (coming soon).
It's certainly nice to see Sprint offering this option for customers who own these phones, but at the same time it's something that should have been available from the beginning, just like it was with T-Mobile. At least it's here now.
[
Sprint
]