HTC EVO 4G LTE updated to 3.17.651.9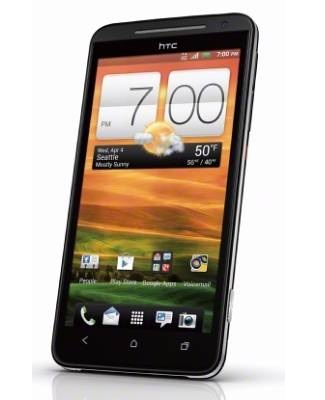 The HTC EVO 4G LTE on Sprint is getting an OTA update today to software version 3.17.651.9. The changelog lists only a "Google Security Patch," and the update file itself is fairly tiny.
Unfortunately, it looks like the EVO 4G LTE won't get the Android 4.3 update it was promised, but at least the Taiwanese manufacturer is committed to providing Sprint customers who own this device some of the most critical security fixes, as evidenced by today's update.
To check if the update is available for your device, just check in your system settings for HTC software updates. Of course, if you're rooted, you should accept this update at your own risk – you never know what HTC or Sprint might sneak in there. Additionally, like most updates from HTC and Sprint, this is most likely a staged roll out, which means it won't be available to everyone all at once.
If you can't download it for your phone yet, simply check back again.
[
Sprint
]