HTC posts Lollipop kernel source for HTC One M8 developer and unlock editions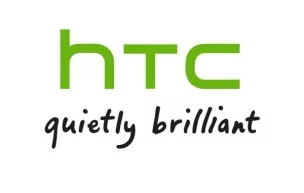 Hackers, developers, and other Android enthusiasts – get ready for a long night ahead! Just a few weeks after sending out the Sense 6/Android 5.0.1 Lollipop update to the developer and unlocked versions of the HTC One M8, the Taiwanese manufacturer has published the kernel source code. This is different than the Google Play Edition kernel source, which has already been published over a month ago. Instead, this is only for Sense devices.
For most end users, this is nothing to get excited about. But for those into the custom ROM scene, this means that developers can get to work incorporating all the changes, updates, and enhancements into their ROMs that HTC wanted to include – and it means that they can customize them to no end, as well.
For T-Mobile and AT&T users who might still be waiting on the update, there's also good news – most of the custom ROMs that these developers make will work just fine on your devices, too. Sprint users – be patient.
[
HTCdev
via
Android Police
]