Sprint is feeling the heat from T-Mobile, offers customers more money to switch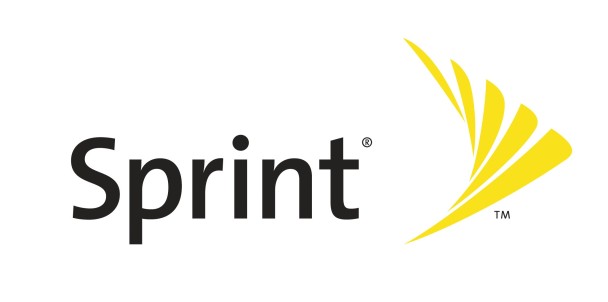 Sprint is apparently getting really discouraged by all the customers T-Mobile has stolen from it, as the number three (soon to be number four) US carrier is upping the ante for T-Mobile customers who might want to switch back. From now until April 9, T-Mobile customers will get a guaranteed minimum $200 instant trade-in value when they port their T-Mobile customer to Sprint and trade in their T-Mobile phone. Additionally, Sprint will pay off up to $350 of these customers' remaining EIP balances.
For its part, T-Mobile is slowly closing the gap and is expected to surpass Sprint as the third largest cell phone carrier by subscriber count in the US. Combined, Sprint and T-Mobile are both smaller than AT&T or Verizon, although that gap is also starting to close as T-Mobile attracts customers from the big two carriers, as well.
If you switched to T-Mobile recently, is this enough to get you to go back to Sprint? Or are you happy where you're at?
[
Sprint
]