myCharge PowerGame Nintendo Switch power bank review
If you've got a Nintendo Switch, which if you're a parent let me highly recommend it because you can actually take it out of the house and play a game with it, chances are you've run into the long lunch that drains the battery completely.
OK, chances actually are that you've had the thing away from the kids and a charger for several days at this point and you drained it over a week, but nevertheless.
Your Switch is out of juice and you want to keep playing without being tethered to a wall. myCharge has just the thing for that. 7000mAh of juice is significantly larger than the 4310mAh Nintendo Switch battery enabling you to play an additional potential 4-8 hours with the myCharge PowerGame.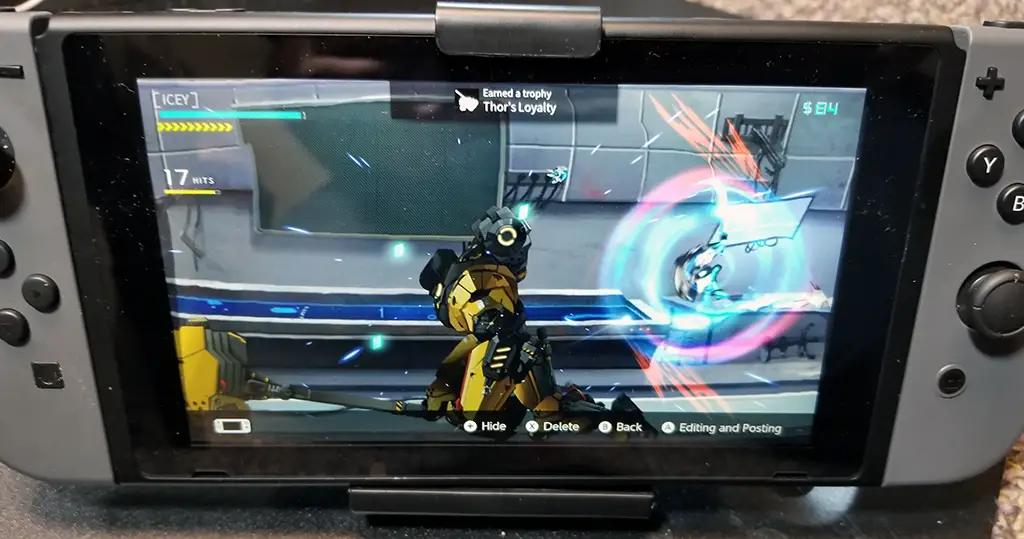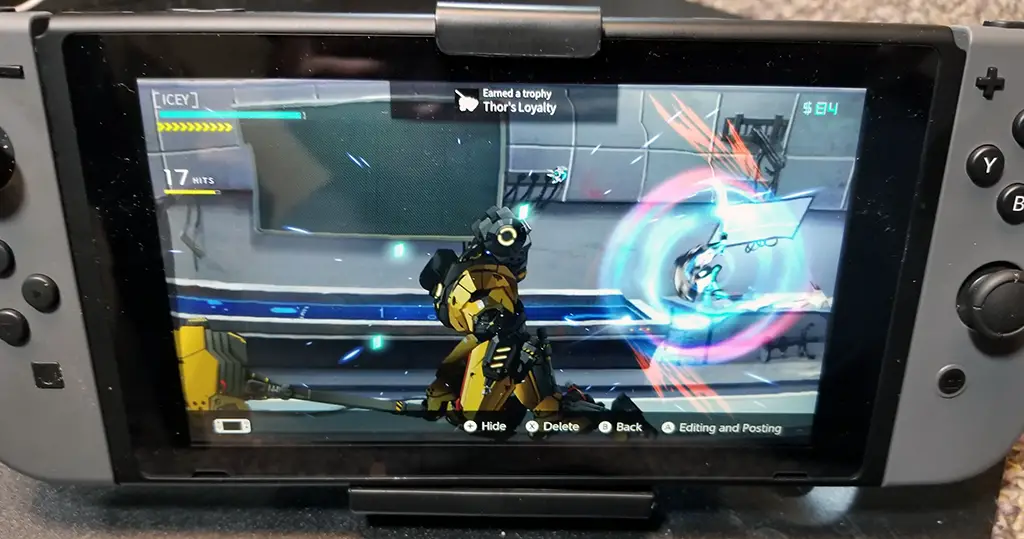 Alternately: Switch: Fun. Switch+myCharge PowerGame: Fun Fun Fu (2.6x)
While the Nintendo Switch has a kickstand, it's covered by the PowerGame battery. As a solution, the PowerGame has a kickstand built onto the back you can pop out if you don't want to hold the main body, or just want to set the Switch on a table and play with the Joy-Con controllers remotely.
The myCharge PowerGame can be recharged via any USB-C at up to 1.5amps. and it will provide the 2amp power the switch wants, so you can charge the powergame off of your work computer and play at lunch should you desire.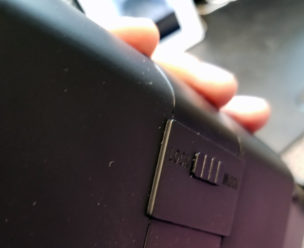 Most of the product feels premium, however that lock/unlock switch had managed to grab a nail more than once when I'm trying to undock it. Not that you have to lock it, but I've felt less in danger of dropping a 6 ounce battery on my foot that way. It also feels a little unwieldy attempting to get the Switch out of the thing.
That said, if you're not wanting to haul around a separate power bank and a USB C cable this provides a tightly packaged portable gaming power situation for a pretty reasonable price.
You can get the myCharge PowerGame at Amazon for $41.77 as of this writing.