Third party Assistants receiving slower updates than Google's Home devices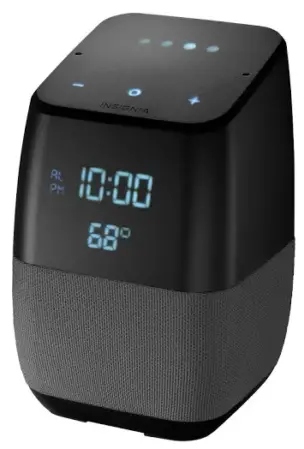 I've stated on Pocketables many times to buy the product as it is now and not put your hopes and dreams on what you think it will be. When buying a display assistant from not-Google bear in mind that features The Goog roll out will take some time to reach your non-Google device if they ever do.
Android Police has a piece on the growing disparities between Google's Home Hub (and similar products,) and the smart displays and speakers by Lenovo, JBL, etc. TL;DR version is Google's Home Hub is running on a Chromecast based software and all the vendors are running Android Things. Updates come along and it's up to the vendors evidently to incorporate them.
Basically it's the phone ecosystem all over again – Google's going to design for their platform and everyone can have it as they want it, but make sure that you understand that when you buy X brand smart display or speaker you're getting X brand updates, not straight from the Goog.
[
Android Police
]