Win AWEI T10C Wireless Earbuds
I will keep this short and simple! I have one pair of Awei T10C Wireless Earbuds to giveaway! If you wonder if these are any good, check the review out! You can enter the giveaway now until 24th November 2019!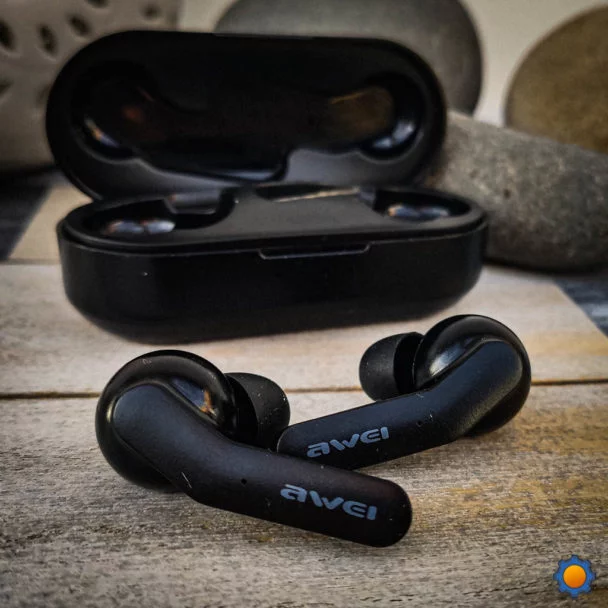 It's not the first giveaway (and not the last one either), so follow me on my social channels if you want to hear about other giveaways I have in plans.
Enter WEI T10C Giveaway
To participate simply fill in the form below with details and I will draw one lucky winner on Monday 25th November 2019.